Quote:
Originally Posted by
JJ
Well, this purchase officially puts me out of the Home Theater upgrades field for at least 2-3 years.
Worth it? Yes.
This was really 6 years ago. That's crazy. Well, that car is gone for more "prudent" family planning. I've got another 2 years before this thing called "kids" messes up my upgrade path. Better get in while the getting's good!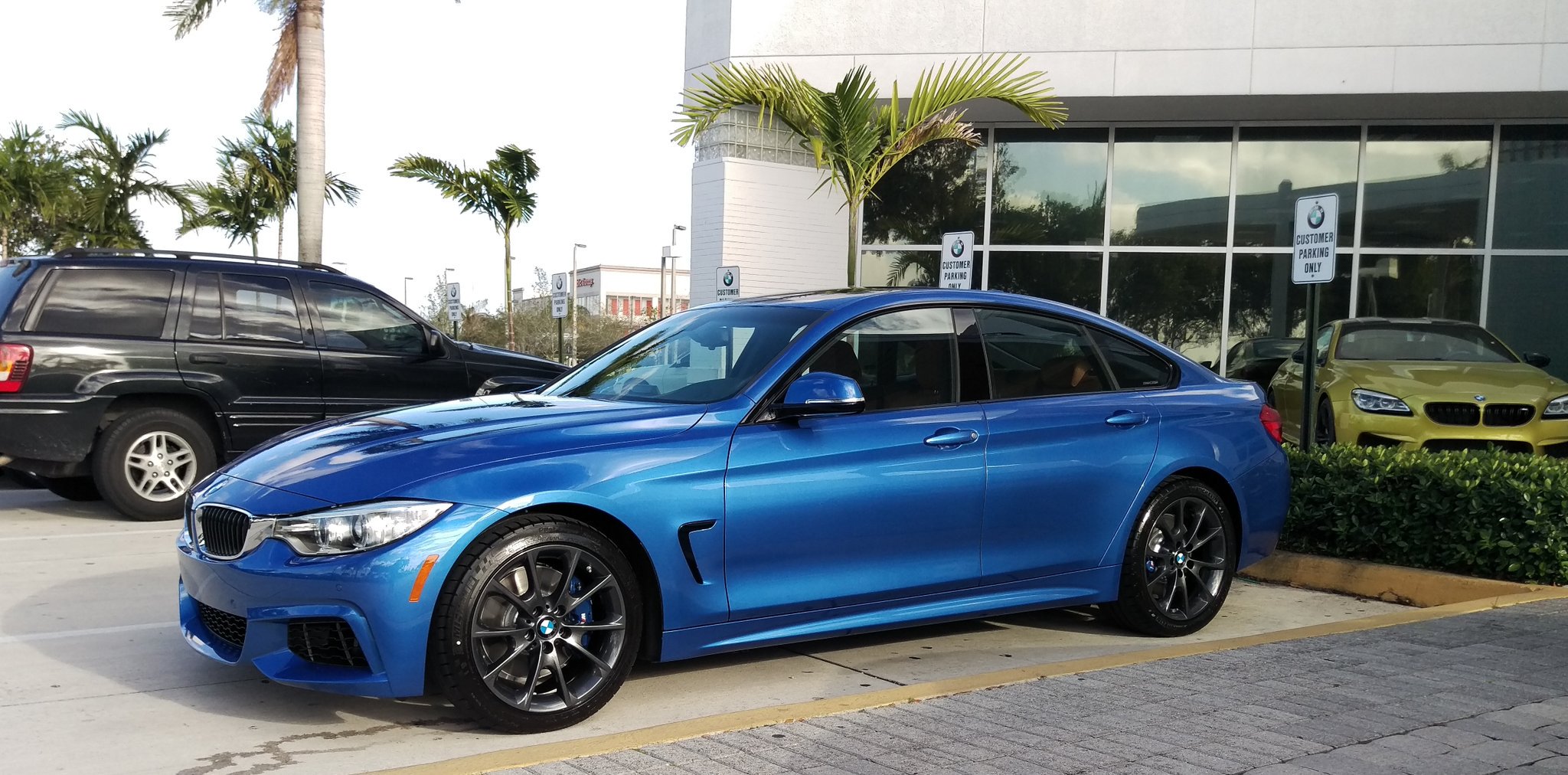 THE_FORCE is my continued inspiration.
Sidebar, 4K is awesome guys, you should stop messing with your turntables.