---
The Searchers and Kill Bill.
[Show spoiler]
Quote:
Originally Posted by
AkumaSG
How about the opening sequence in "The Dark Knight"? I would think it's a homage to Stanley Kubrick's "The Killing" with a dash of "Heat"? The clown masks for sure are a nod to "The Killing".
Nope. The clown masks are an homage to Cesar Romero's Joker from the TV show.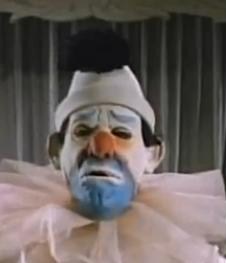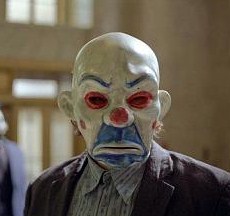 Some Favorites
Pre-Birth •Lawrence of Arabia •Jaws •Raiders of the Lost Ark •Cool Hand Luke •Godfather I-II •The Hustler •North By Northwest •12 Angry Men •Empire Strikes Back •Rear Window

Post-Birth •Back to the Future •Minority Report •Seven •Truman Show •Her •Galaxy Quest •Ocean's Eleven •Children of Men •The Social Network •Munich •Heat •Road to Perdition •Grand Budapest Hotel
---
Last edited by Ironhorse75; 03-16-2013 at

02:25 PM

.