Die Chroniken von Erdsee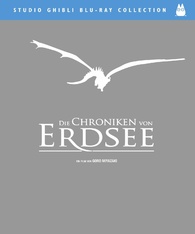 Hello guys!
Please help me to dispel doubts for this release. According to photos of the back cover of the package this disc contains both Japanese and German tracks encoded as 6.1 DTS-HD MA, yet blu-ray.com states it's just 5.1. But some reviews (like recent review of US edition here) claims that German edition by Universum Film provides Japanese track in stunning 7.1-channel audio.
I hope that some of the owners of this disc can make a BDInfo scan (or make a photo of TV or receiver's display that clearly states the number of channels in Japanese audio track) and post it here to finally resolve all doubts.
Thanks in advance!