It is rare that I can applaud a Dutch release but here we are. The Dutch steelbook release seems to be the only release worldwide that combines both the 4K, the 3D and the regular blu-ray versions in one release. I am truly stunned.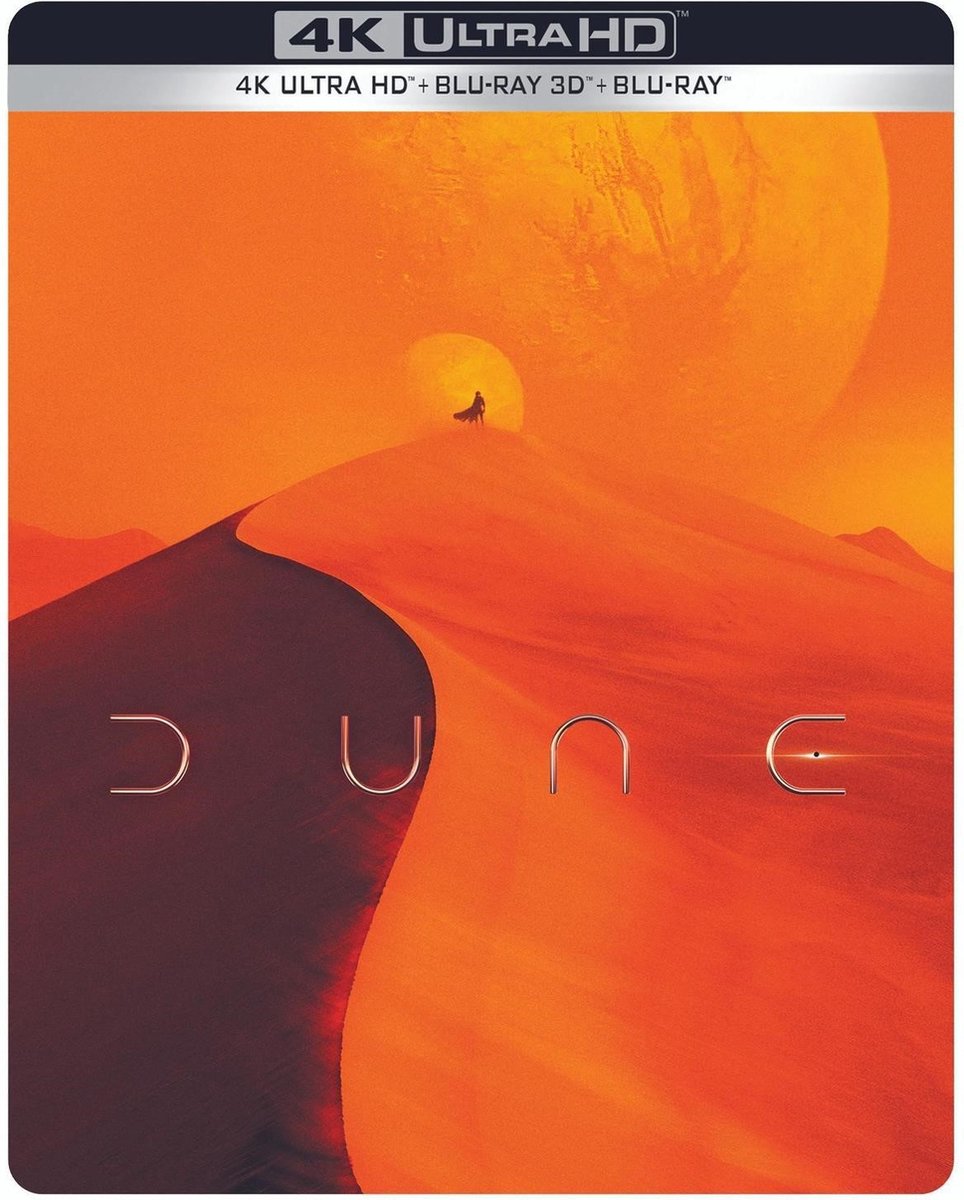 Not sure if popular Dutch webshop Bol.com ships internationally but their productpage for this release can be found
here
. Amazon.nl doesn't seem to have this release.
EDIT:
so it is also released
in France
. Hmm.. ok. Still very happy with this release.