Quote:
Originally Posted by
PS-RagE
Here is mine: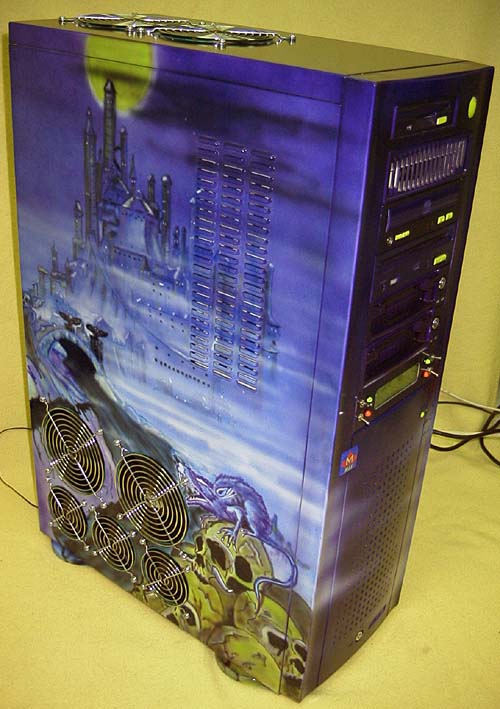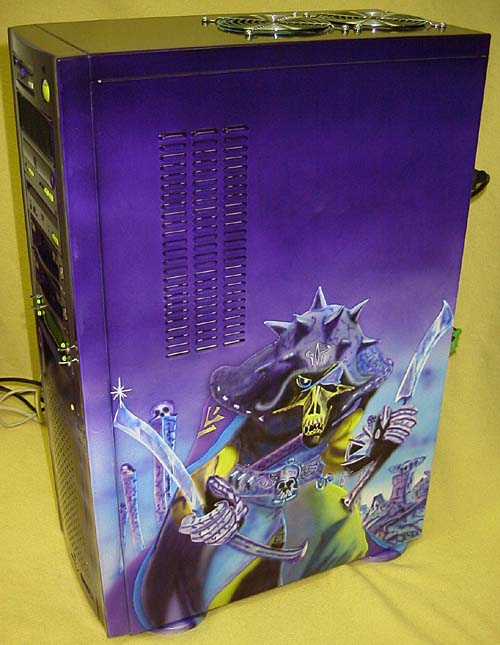 It was the dawn of PC modding when I built it. It was MaximumPC's "Rig of the Month" back in September 2001
Actually, I haven't even turned it on in years now. Not much of a gamer anymore and if I do take some time, I use the XBox or PS4
Whoah, you did that case yourself? That's frickin awesome.
This is the best I can do with some paint and "modding" (popping rivets to remove some stuff lol I wish I could do actual modding), which is not even close to yours