These sets are currently on sale at Amazon Italy.
Choose 5 titles
(or more) and get a 50% off. Enter the
FILM5X50
code , without spaces at the beginning or end, on the order confirmation screen before you finish shopping to apply the discount.
For those who live outside the EU, the price is 47.68 EUR plus 6.05 EUR shipping for all 7 films.
Dracula
Frankenstein
The Mummy
Bride of Frankenstein
The Wolf Man
The Invisible Man
Creature From The Black Lagoon
Example with J-Card: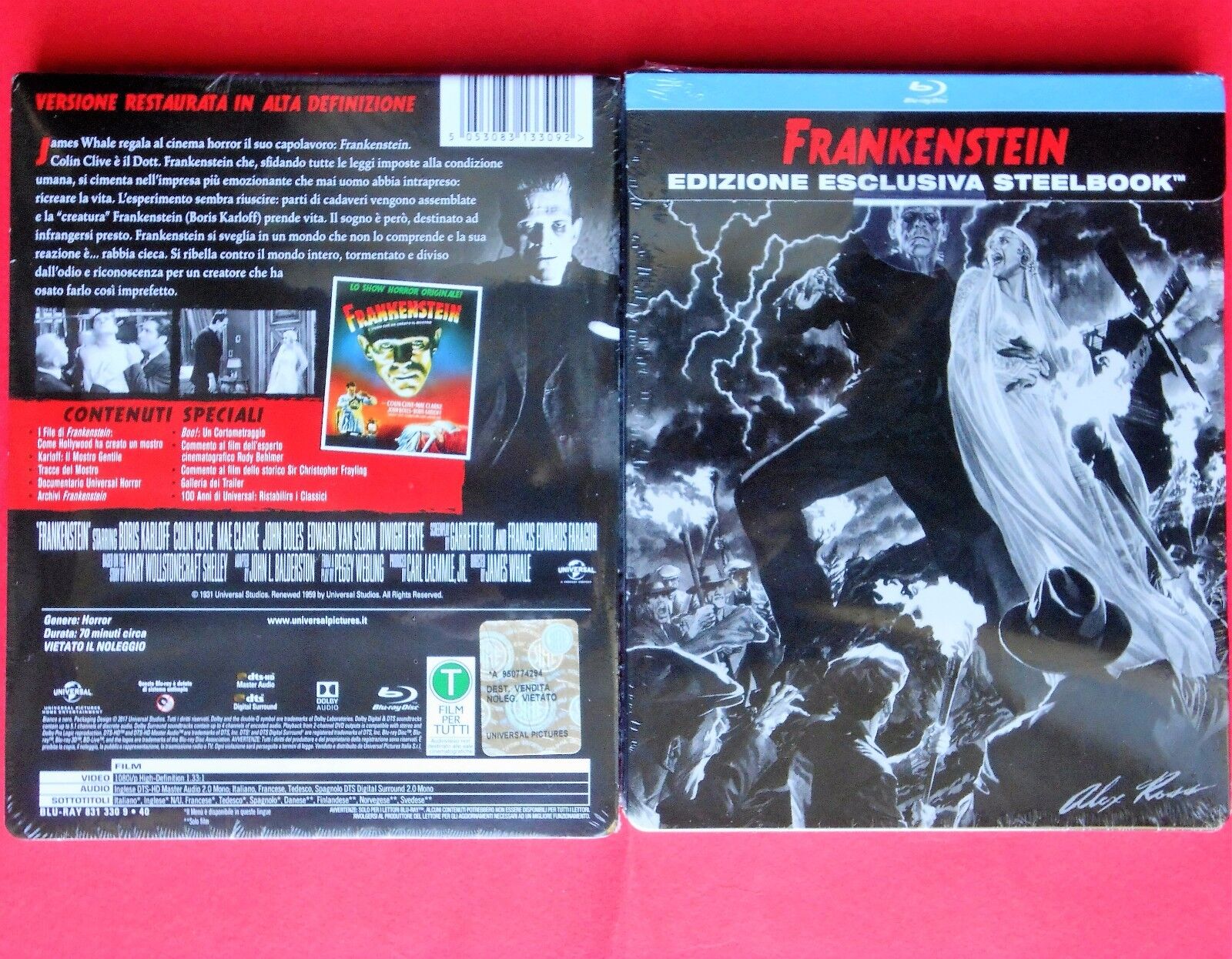 Main difference between the US sets and the European sets:
US has clear slipcovers; Eur has J-Cards
US has matte finish; EUR has glossy
US includes digital copy