Previous footage of Twilight Princess HD looked very underwhelming but recently released new screenshots have shown that the game looks infinitely better than from before. I sure am glad because I wasn't happy at all with what I had seen before.
Screenshot collection by Nintendo Everything:
[Show spoiler]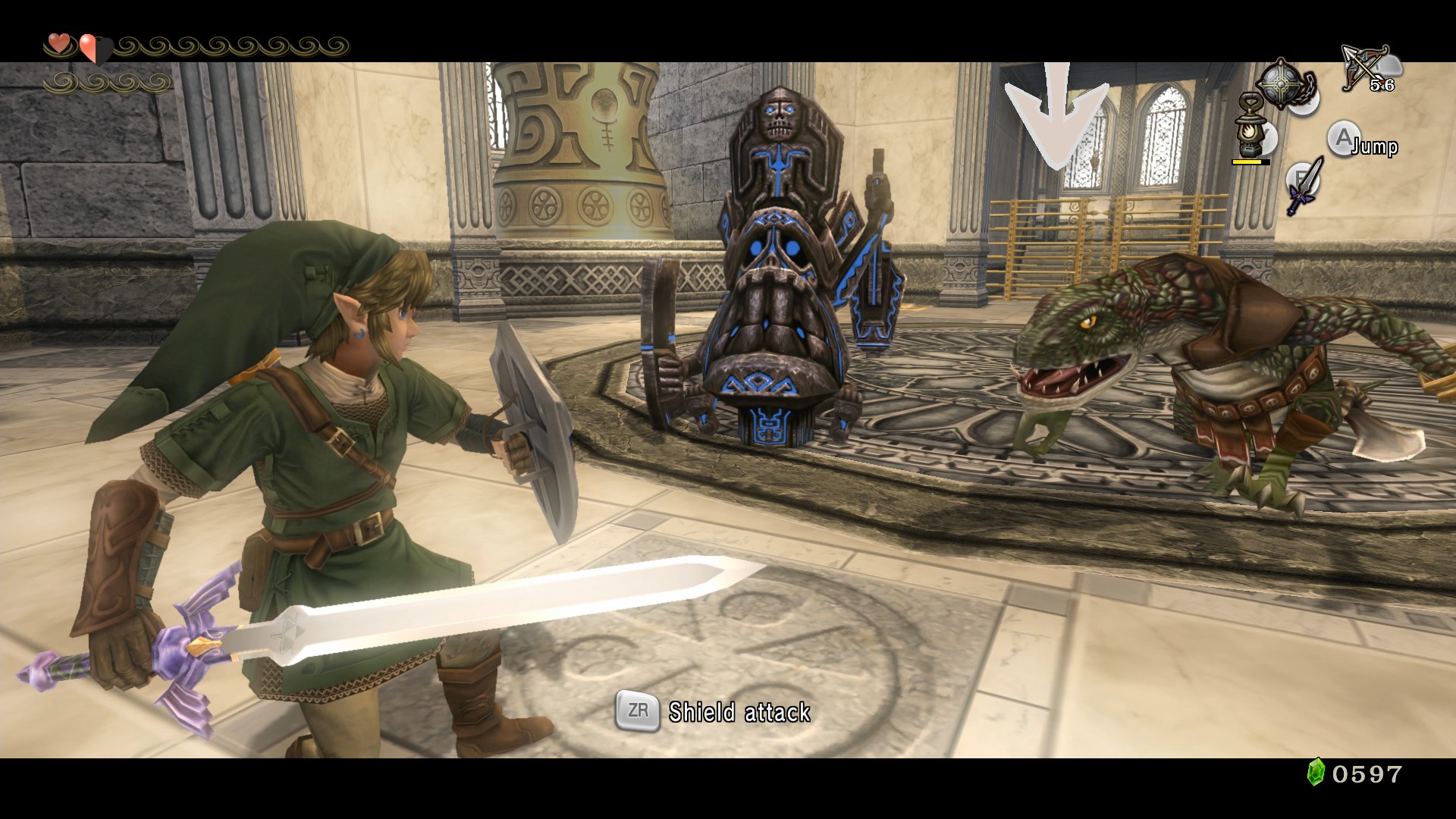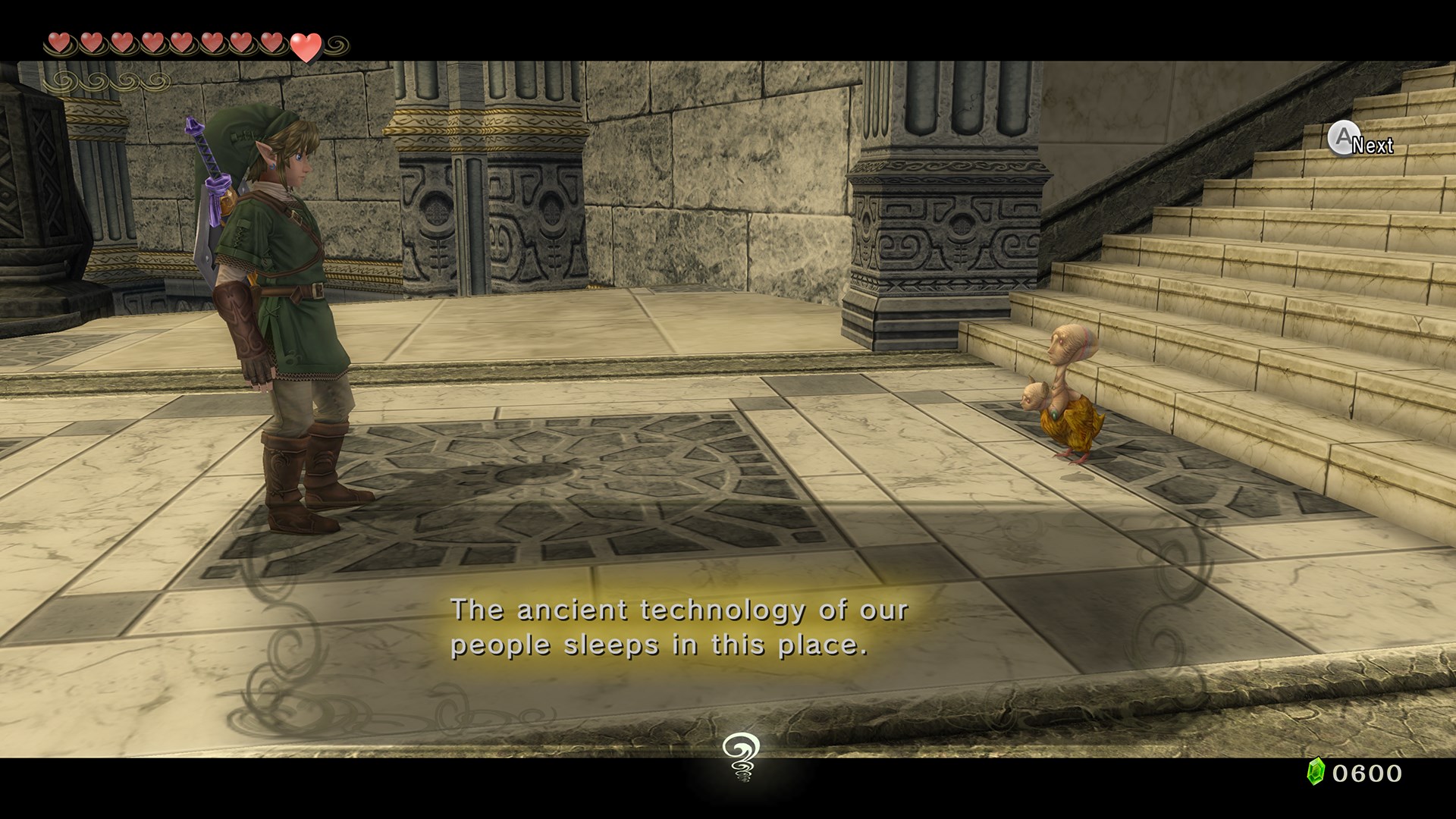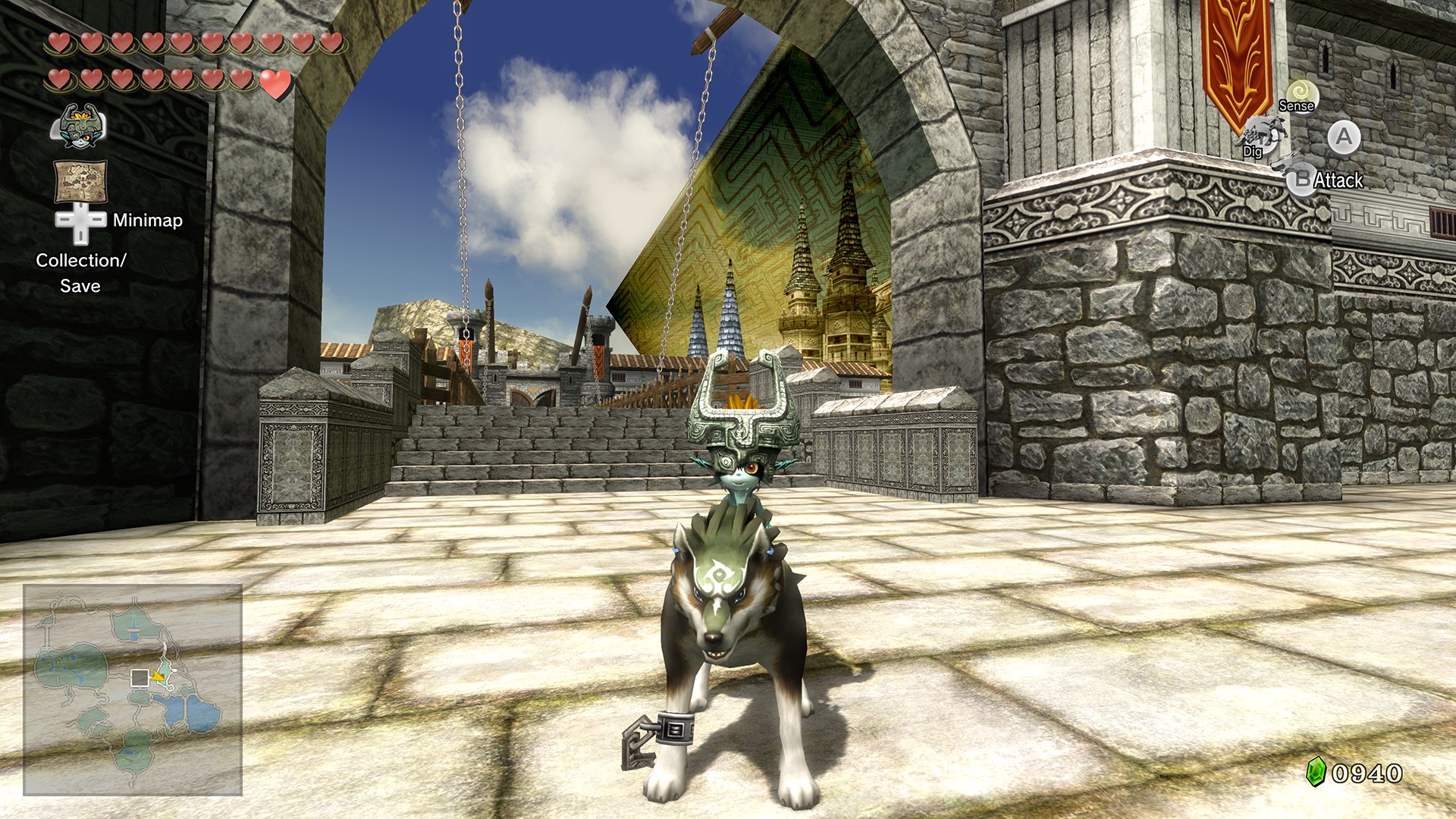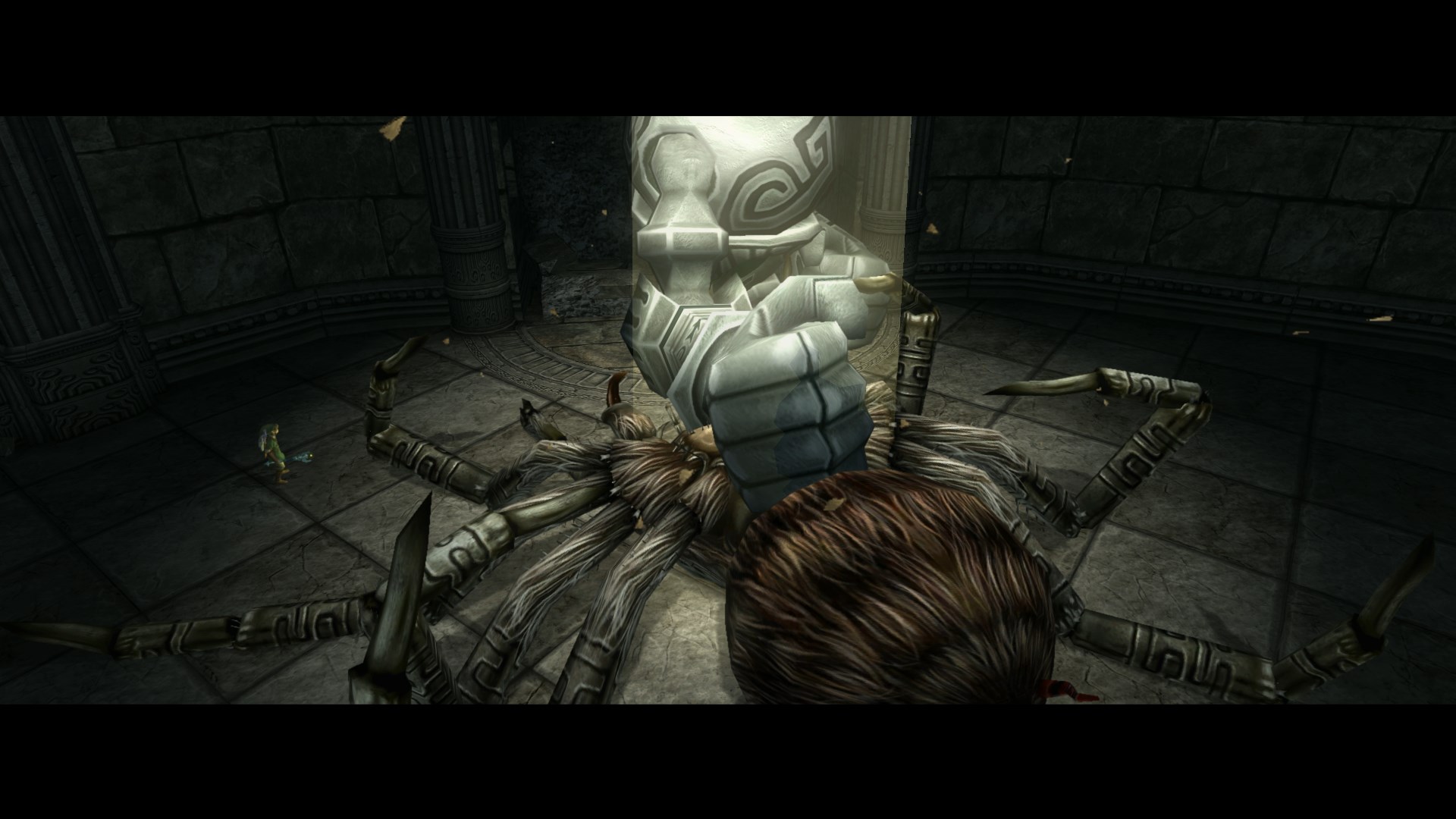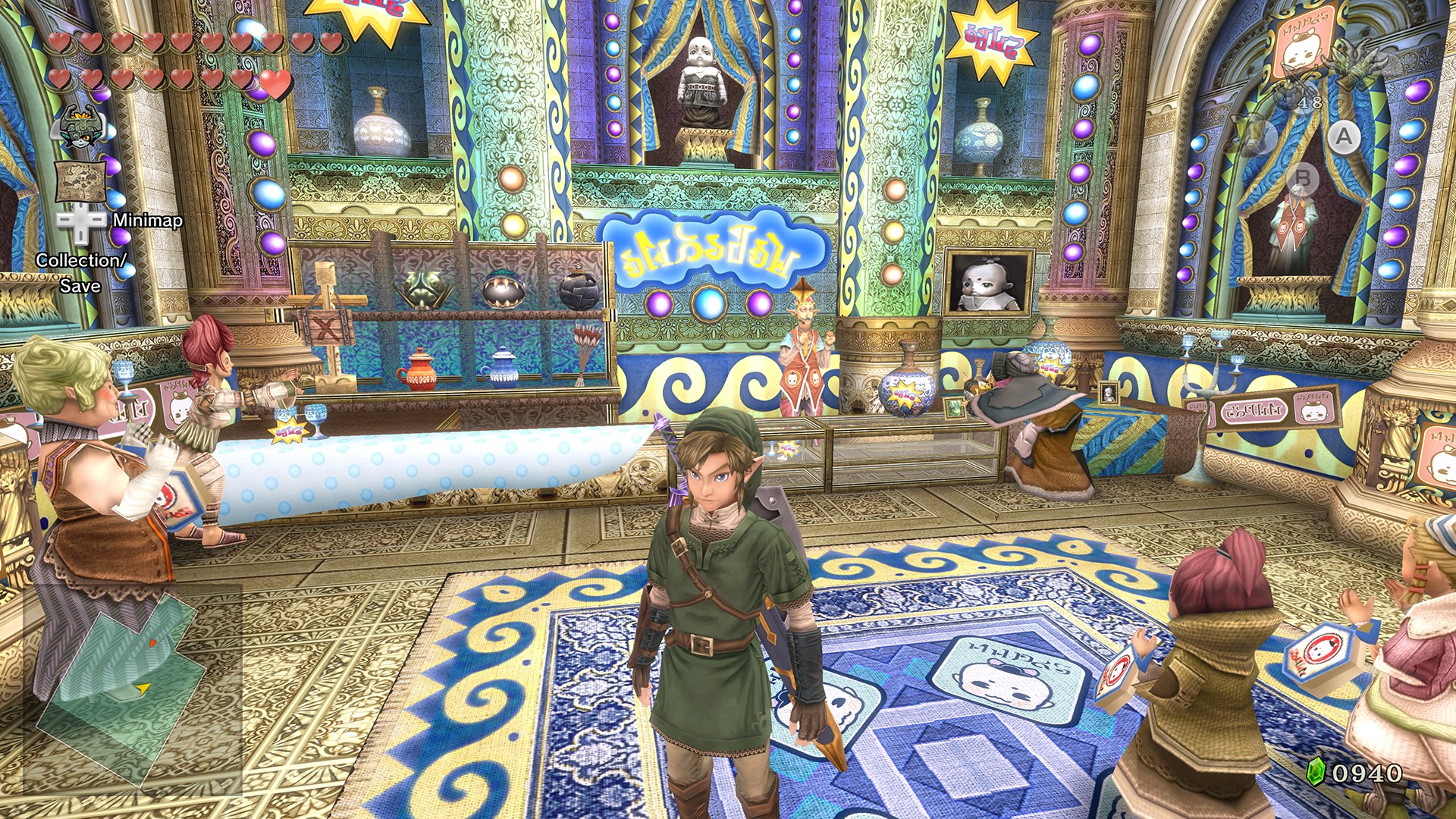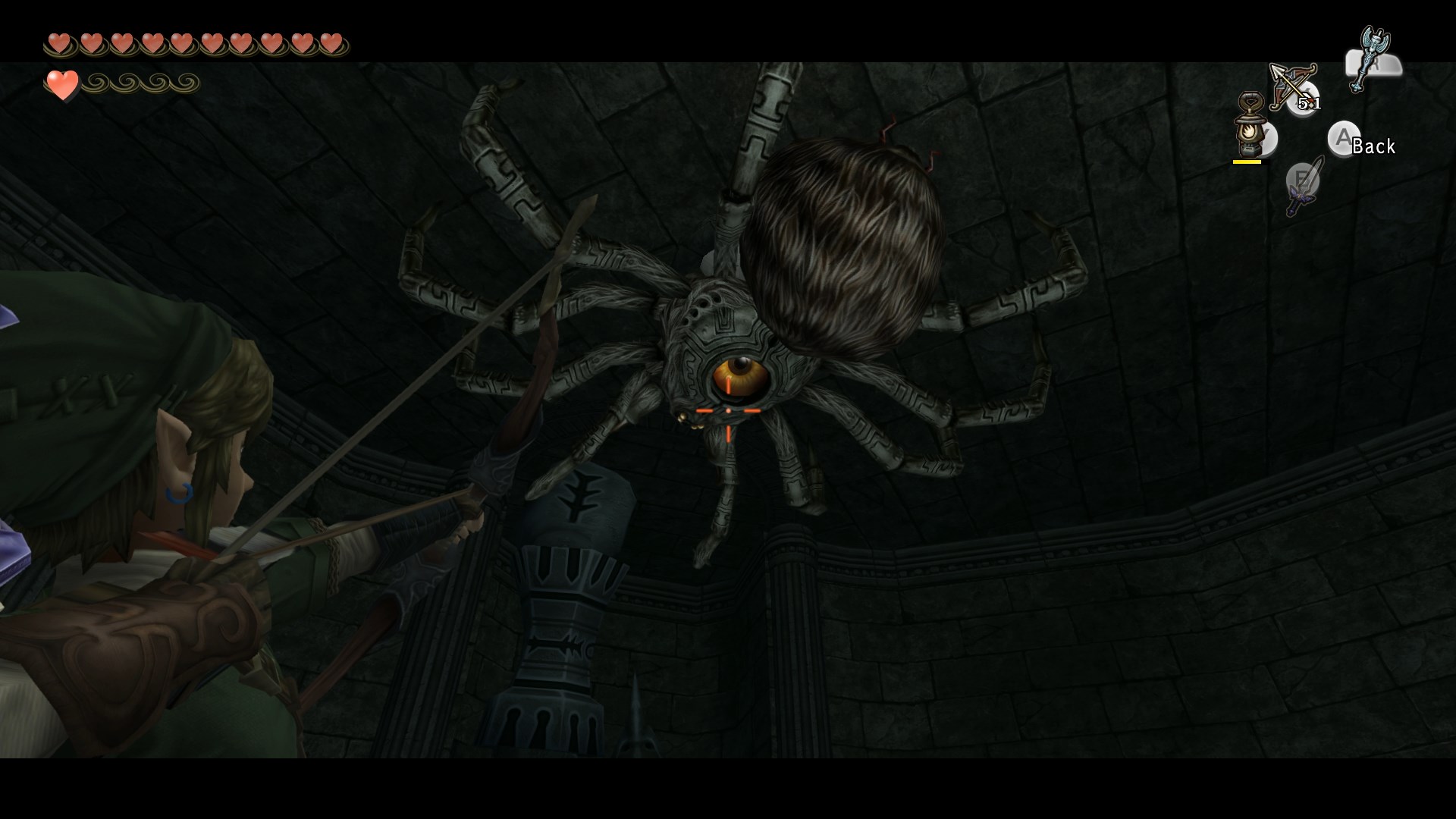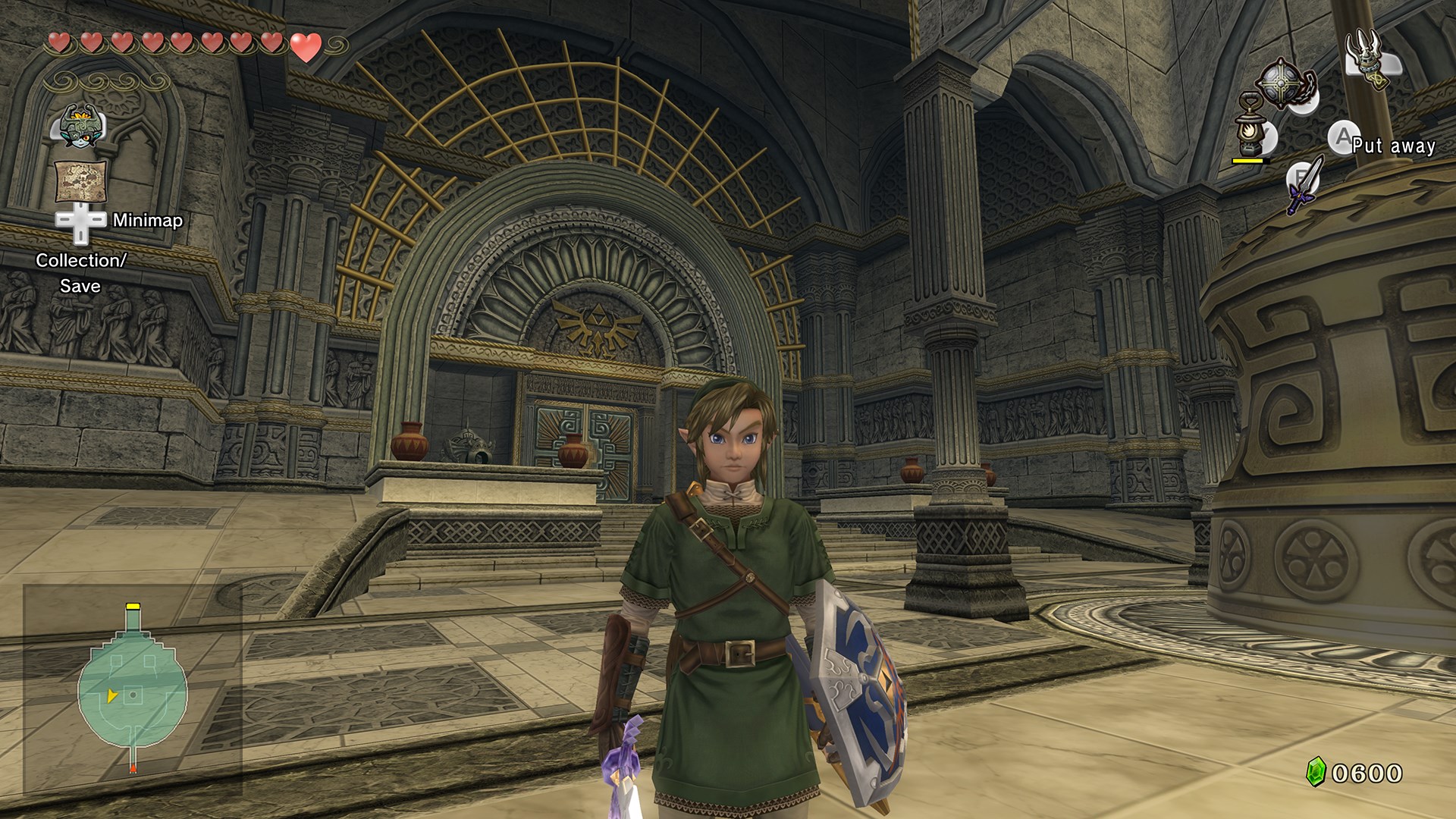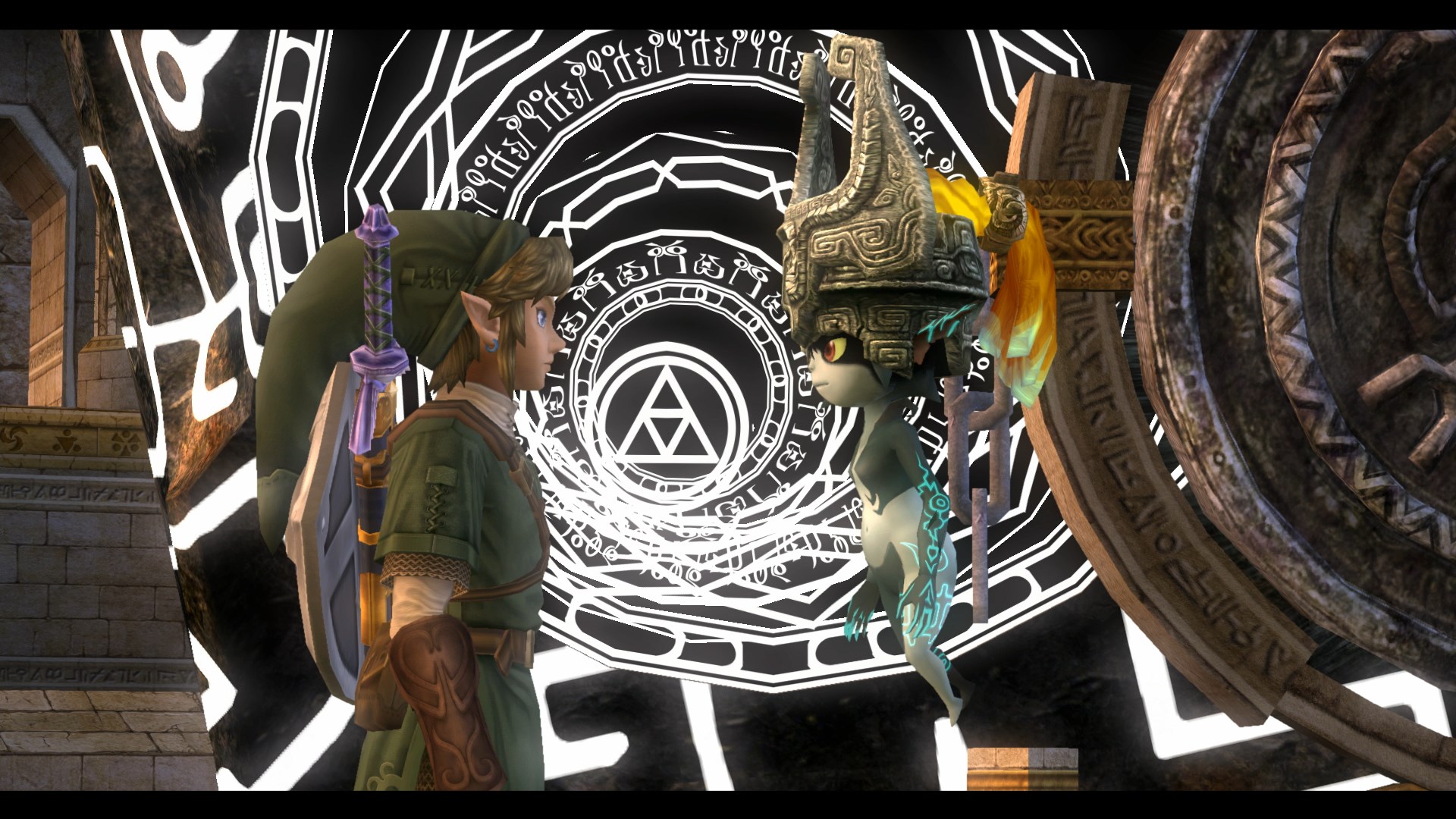 Source:
Another round of Zelda: Twilight Princess HD screenshots (Hero Mode and more)
Still disappointed that Wolf Link has absolutely no fur but most of the issues regarding the visuals have been improved vastly.