I came across a video on YouTube today with a guy reviewing the first film. In the video, he shows his copy of the DVD with a slipcover with the ORIGINAL THEATRICAL MOVIE POSTER cover art. At first I thought it was custom made, but I was curious enough to ask him in the comments where he got it. He said he purchased it from Walmart for $5.00.
I have never seen the slipcovers come this way where it even contains the credit billing block at the bottom.
As you can it's a different compared to the one I've only seen available.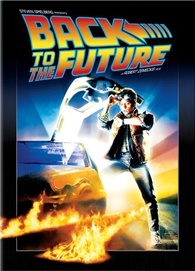 Does anyone else have the same slipcover as seen in this guy's video? Did they do them for Part II and III as well? Anyone know where I can get them?