I was at
Menards
yesterday to pick up some random, non-BD stuff that was on sale. It was my first time there, and I stumbled upon a cardboard display (similar to what you'd see during BF at other stores) with a ton of Mill Creek, and other cheap stuff. Plenty of the MC TV seasons on DVD, but I was focused on the retro VHS slipcover Blu-rays.
I picked up Neighbors for $9.99: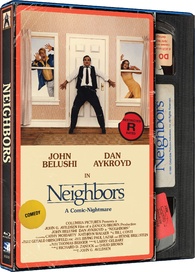 The rest below were also that price. From what I can remember, they had these VHS slip releases: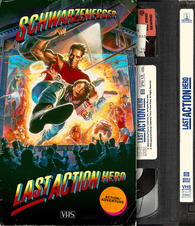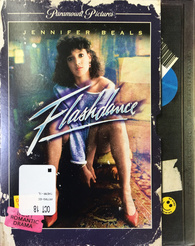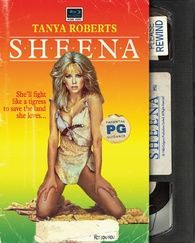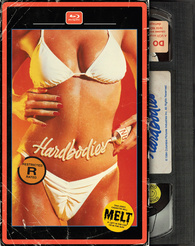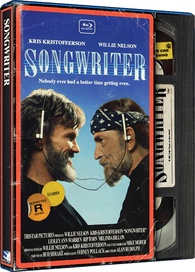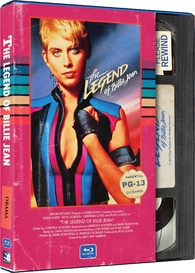 and these: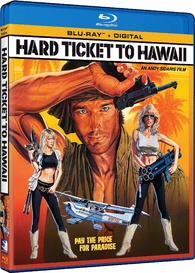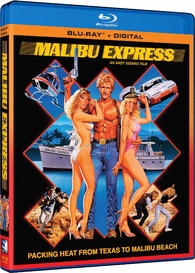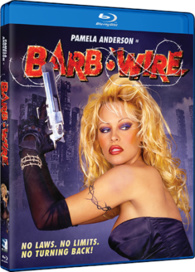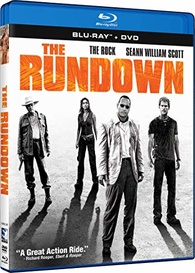 Sorry that I was in a rush, or I would've taken pics. I'll probably be back soon. Totally random, but I hope this helps anyone else with a Menards in their area.