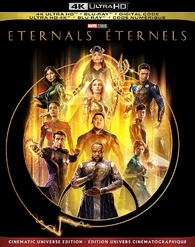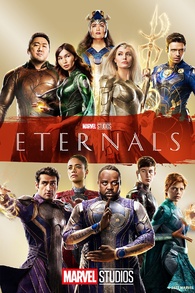 Just a heads-up for anyone that bought the 4K Eternals in Canada. I picked mine up in Walmart, and redeemed the digital code to Google Play. Got the French version instead of English. Contacted Google Play but they told me to contact Disney thru the RedeemDigitalMovie.com page. The movie's title, description, and beginning credits are all in French.
Anyone else get French instead of English?
*Updated: Just got off the phone with Disney Canada. The customer service rep got me to enter another code, but couldn't redeem it since the title was in my account already. They are working on it, but I think the issue is with Google Play. If this is an issue for more people, looks like I may have been the first to bring it to their attention.