There needs to be better standardization and default options when adding a new UHD release to the database. Currently there are at least 3 common scenarios, and then several confusing details as well.
UHD only (no BD included)
UHD + BD (each includes the featured film)
UHD + BD (UHD includes the film, BD only includes extras)
Some examples that are still incorrect, even after I've reported them:
Kino's Touch Of Evil is being released in 2 options, UHD ONLY and BD ONLY, but you still show BDs being included with the UHD.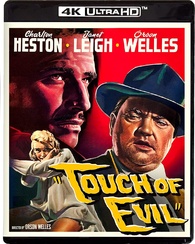 Some other Kino releases that are UHD ONLY that you list with BDs included: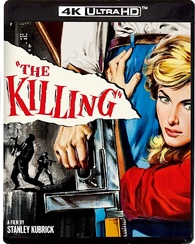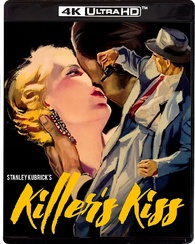 And then there are these details that are confusing as well. Let's use the Touch Of Evil UHD ONLY release as an example again.
When this info is correct -- here it is not! -- this seems like the best place to note whether it's UHD ONLY, UHD + BD (both with film), or UHD + SPECIAL FEATURES BD.
Screen Shot 2022-01-03 at 1.49.12 PM.png
When users asked Kino Lorber Insider here in the forum about how to distinguish their varying UHD releases, they took the suggestion of adding "SPECIAL FEATURES BLU-RAY" to the artwork to indicate that the BD does not include the film:
[Show spoiler]
Now this area is something that I find confusing because "BD" gets applied to both UHD and BD on the site, but should they? Again, this release is UHD ONLY.
Screen Shot 2022-01-03 at 1.49.23 PM.png
And for this example, why would a UHD ONLY release list "2K Blu-ray" and "Region" when there is no BD included?
Screen Shot 2022-01-03 at 1.49.30 PM.jpg