The PlayStation 4 has now sold in 113.6 million units of hardware as of September 30th, 2020.
Nearly 1.5 billion games, including digital only titles, have been sold for the system.
This means that the average PS4 owner has around 13 games each in their library.
despite selling around 45m less consoles than the PS2, the PS4 will end up selling more units of software. This is primarily due to the proliferation of digital games, lack of piracy and a maturing console user base
PS2 Hardware: 155m+
PS2 Software: 1.54b+
The PlayStation 4 has been able to pitch itself as a premium console offering this generation, with multiple tiers.
It has been able to maintain a $299+ price point through the generation, excluding one off sales, and surpass the 100m unit milestone.
PS5 will aim for the same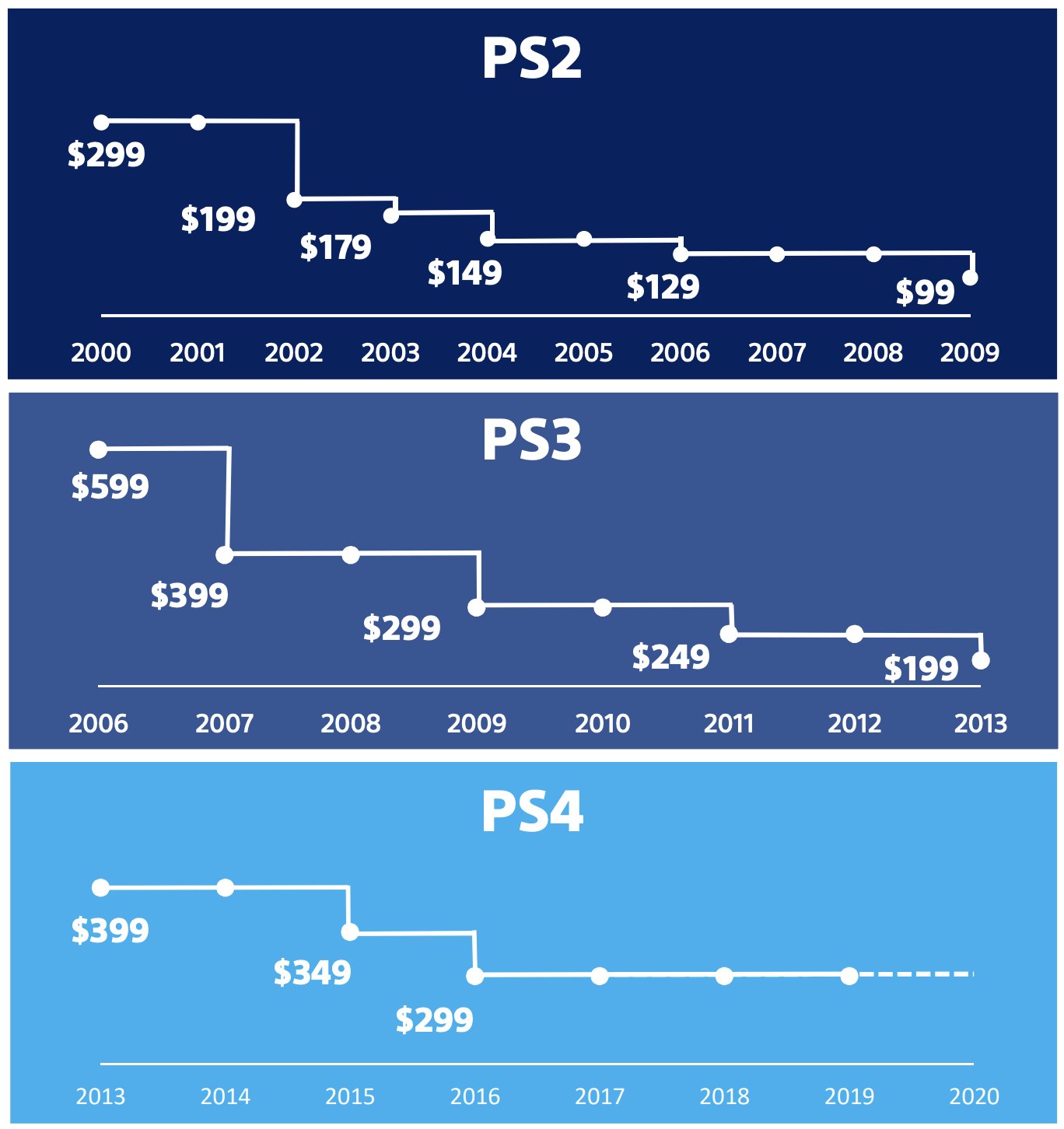 https://twitter.com/ZhugeEX/status/1...847939/photo/1