I recently won an auction, and it had this in it. I know it's a Japanese exclusive, and from what little I've been able to find it was limited to 6000.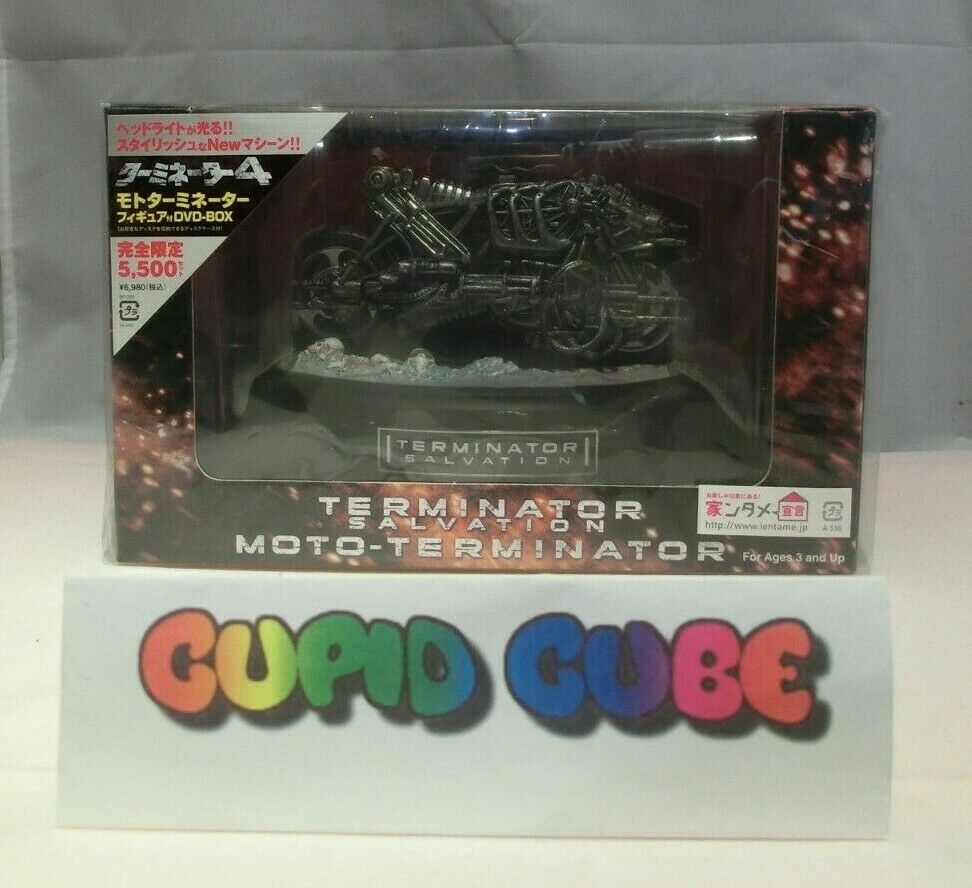 not my image
I found an eBay listing for it, and it says that it's a DVD release, however apparently it was released in Greece too as a BluRay. I was wondering if anyone had any more information on it; ie what store it was exclusive to, rather or not it's DVD or BR, etc. The spot where the BR logo is located on the Greek release is covered by a sticker on the Japanese release. I can't seem to find it on here.
Any info would be appreciated.