Quote:
Originally Posted by
jayman3
Too bad Sophia had to be killed so early.
Madison Lintz looking all grown up
[Show spoiler]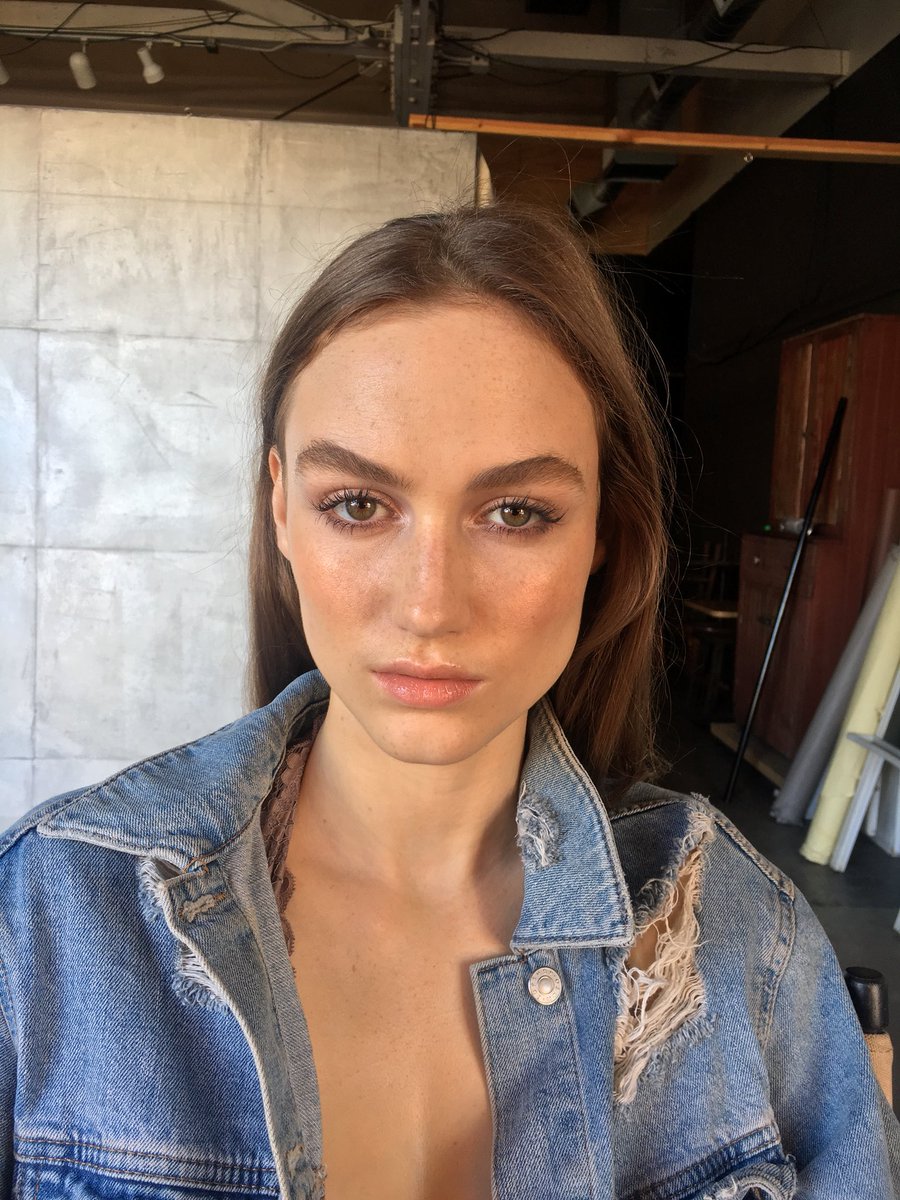 Also, Henry got no respect for the dead as he was thirsting for Enid. Wanting to steal Carl's girl like that.
Remember little Lizzie? She's still only 16... but growing up fast.
https://www.google.com/search?biw=89...AHW9TuWUKeMxM:
Here's that actress's older sister. She's probably going to look a lot like her in a few years.
https://www.google.com/search?q=Saxo...HN_eZGxSK9PFM: