Not movies, random volumes of the TV show. 2 of those volumes have 4 episodes, 2 have 5 episodes. That's 4 volumes out of 10 released covering the entire series.
If you really do want the full series, buying the season releases is probably the better overall deal.
Season 1 of What's New Scooby Doo is $7.34.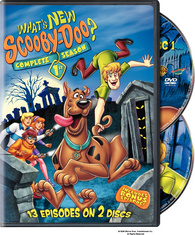 Season 2 is $12.25.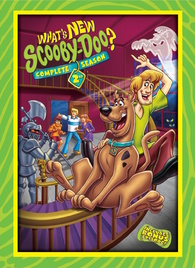 Season 3 is $7.93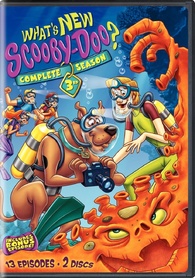 That's $27.52 for all 42 episodes.