I purchased the AmazonPrime streams for all three seasons last week.
(Video: 1440x1080/24 | Audio: 224 Kbps DD+ 2.0 | Filesize: 2.5 GB per 25 min. episode on average.)
Previewed a number of episodes across all three seasons. Was pleasantly surprised with the quality of the presentations.
That being said, I'd love to see this TV series make its way to Blu-ray. Perhaps this will be the year. You never know.
__________________________________
A few screenshots from the pilot episode...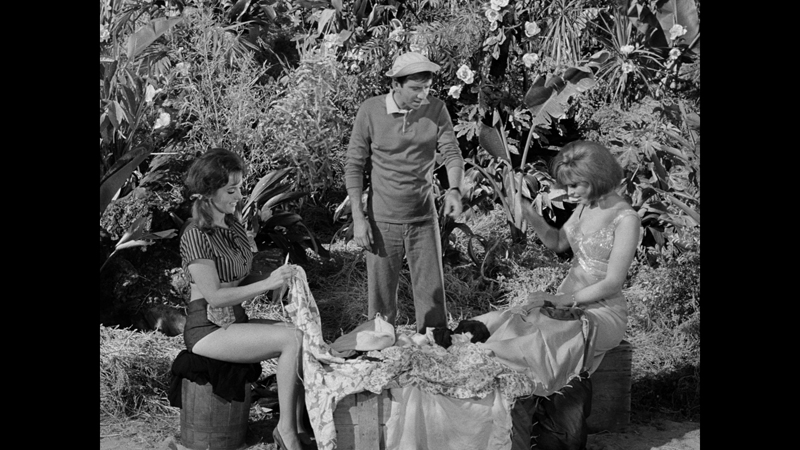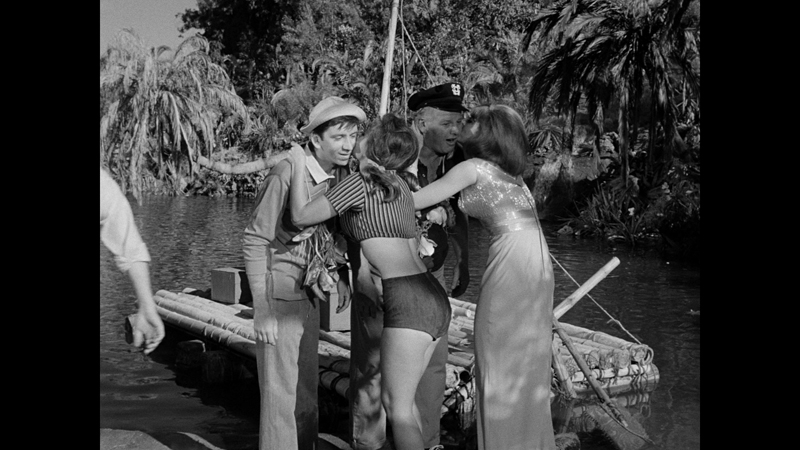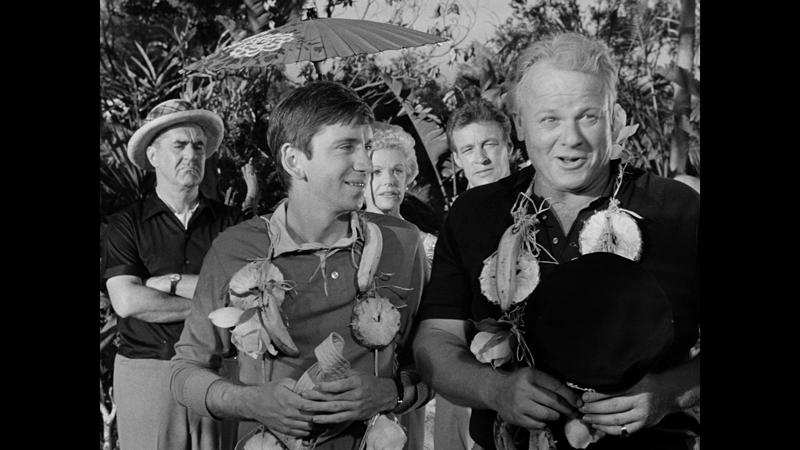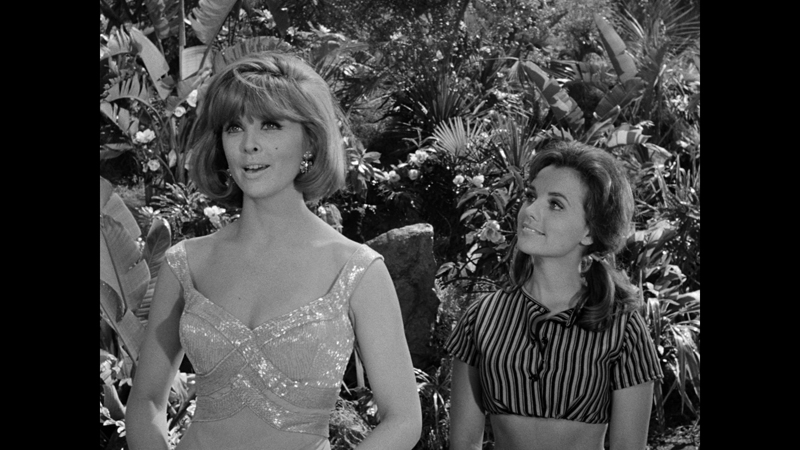 And yes, it's all about Ginger (Tina Louise) and Mary Ann (Dawn Wells). To each his own naturally.
Dawn Elberta Wells (October 18, 1938 - December 30, 2020) ... may she rest in peace.