Is Movies Anywhere afraid of Lions and Heights? Or are Lions and Heights afraid of people enjoying there movies anywhere?
Is it not adorable how Vudu is trying to upstage MA with showing several studios?
I suppose MGM doesn't count anymore since those lions got lost in the Amazon. Why NEON and not Bleecker Street or DECAL? Are they not all part of the same group. Oh that's right. Vudu sucks at studios.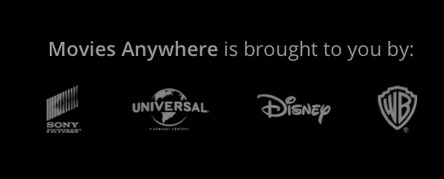 Too bad UV didn't work out. It should have had a main site like MA does. Maybe then Disney, Apple and Amazon would have caved. I just didn't like UV. I like going to the MA app and choosing a movie to watch. But I miss my Paramount, Lionsgate and MGM, and to a lesser extent the non MA STX movies.
MA must be afraid of Lions, heights, numbers and bright lights. And lets not forget about the sticks. MA did have a Fox. But it was eaten by a mouse, while some brothers watched in a world that contains whatever is a Sony.
Sorry. I was bored and wanted to talk about his again. Forgive me.