Umbrella is releasing this soon. It's up for pre-order on Amazon AU.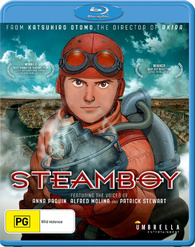 There has only been one English-friendly Blu-ray release to date: the Manga UK Blu-ray.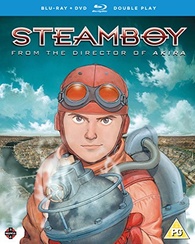 Only problem is, it's region B-locked. There's still no word on whether we'll ever see it Stateside or not. None of the other releases, despite being region-A, have been English-friendly, which is to say, no English dub and no English subs. So... what are the chances Umbrella's release will be region free
and
English-friendly like their release of
the Cowboy Bebop movie
?