Even if you do have Netflix, this is a cool set to own on DVD...
https://www.amazon.com/gp/product/6317704309/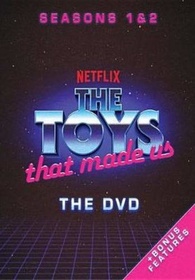 EDIT: FWIW: There is a Blu-ray release available: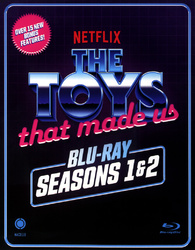 It's currently
$25.99 at Amazon
, which is also the lowest
price since November
. It does advertise many more bonus features, so I guess the DVD vs. BD choice depends on your tolerance for spending $13 on a limited Netflix series to get HD and extras.
Credit to
Cereal at Midnight
for finding the DVD deal, and providing updated info on pricing/availability of the BD.