Hello, big fan of OG Universal Horror and collector of old VHS'. As a kid I loved collecting the UM on VHS. A big part of this was because of the covers.
Anyways I'm looking for the artworks used for those covers. I've found a few over the years but still have many yet to find. Here's what I have found.
[Show spoiler]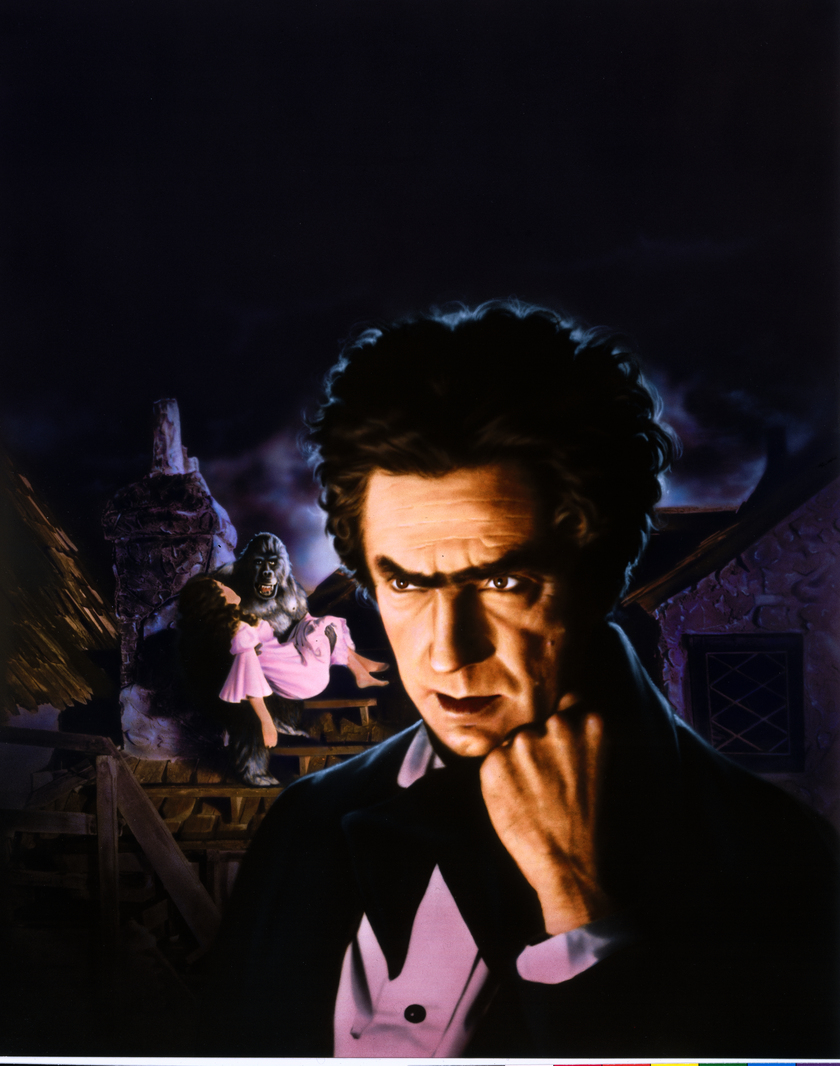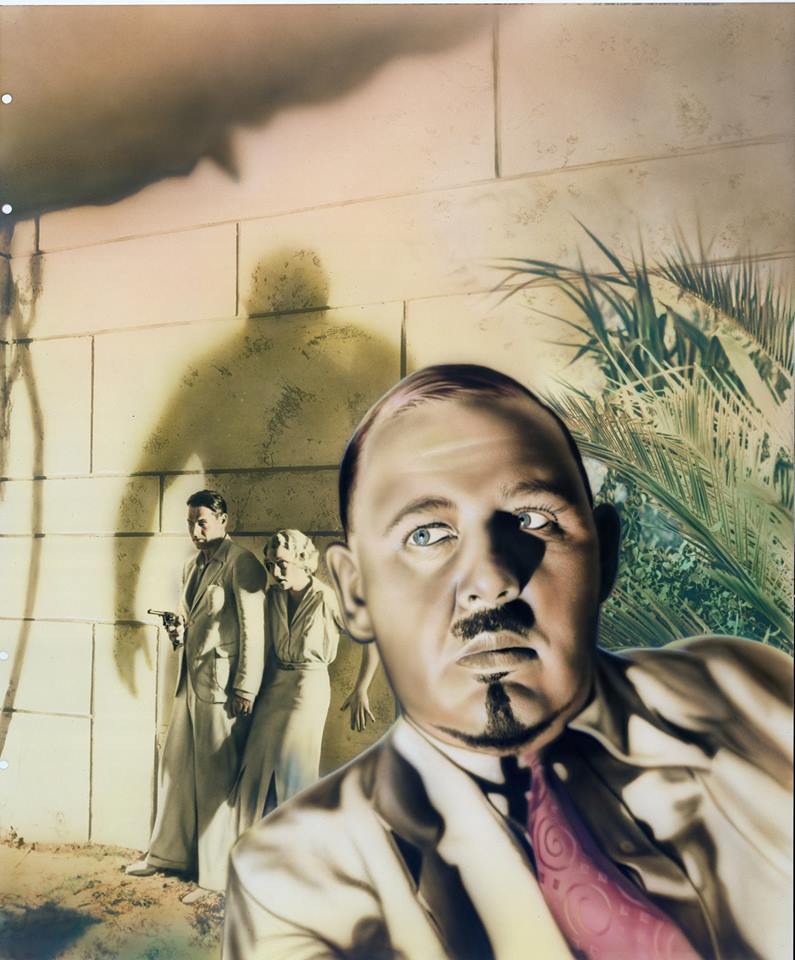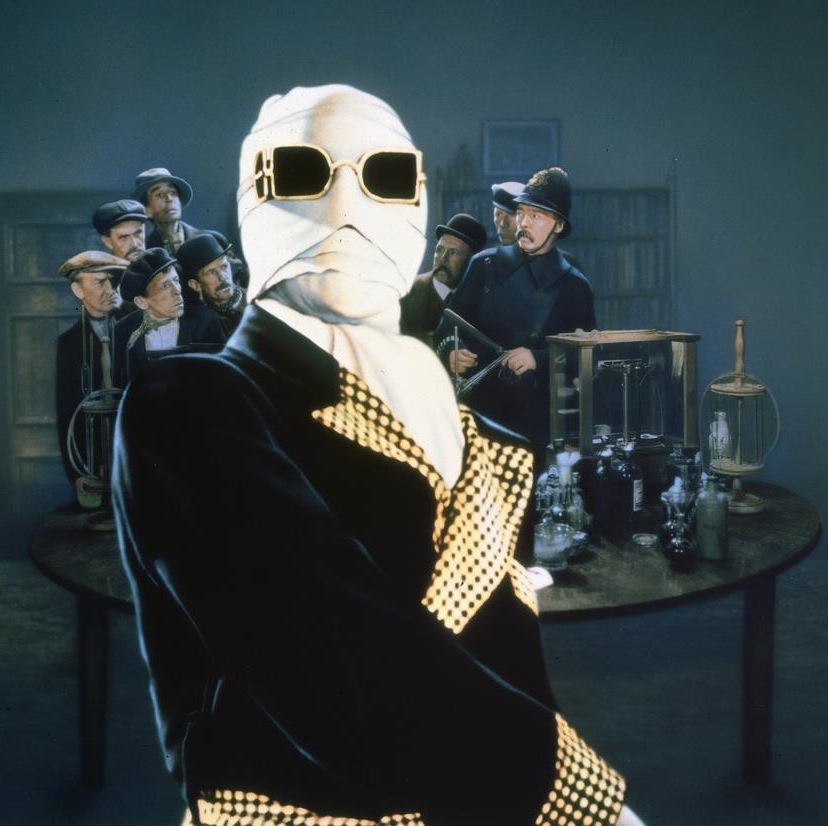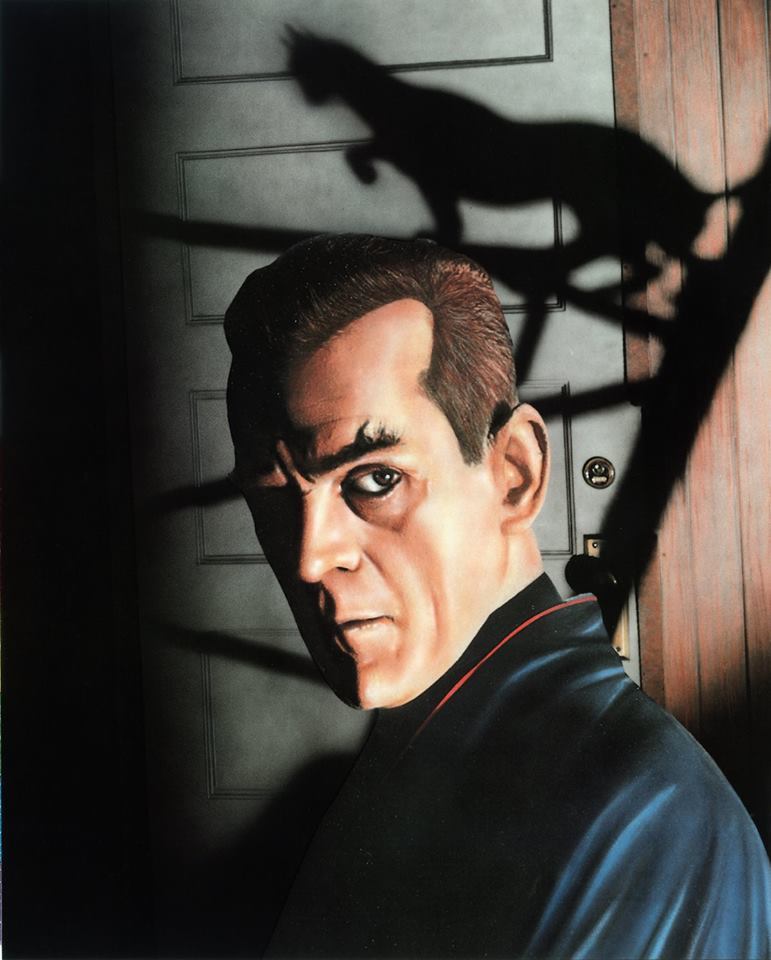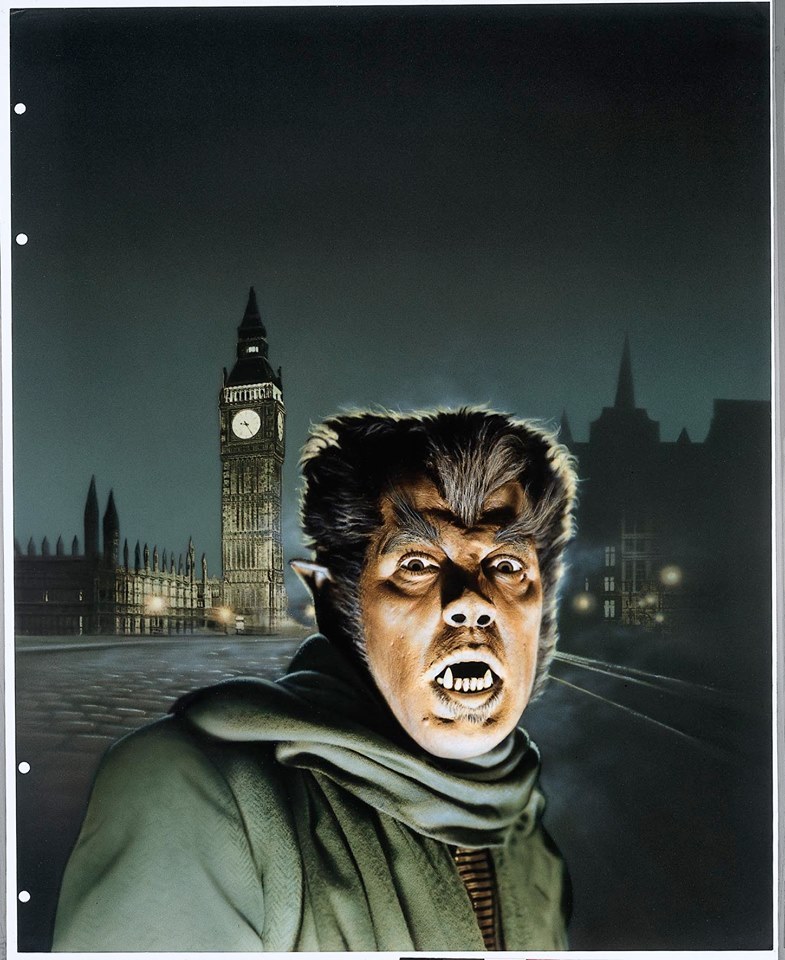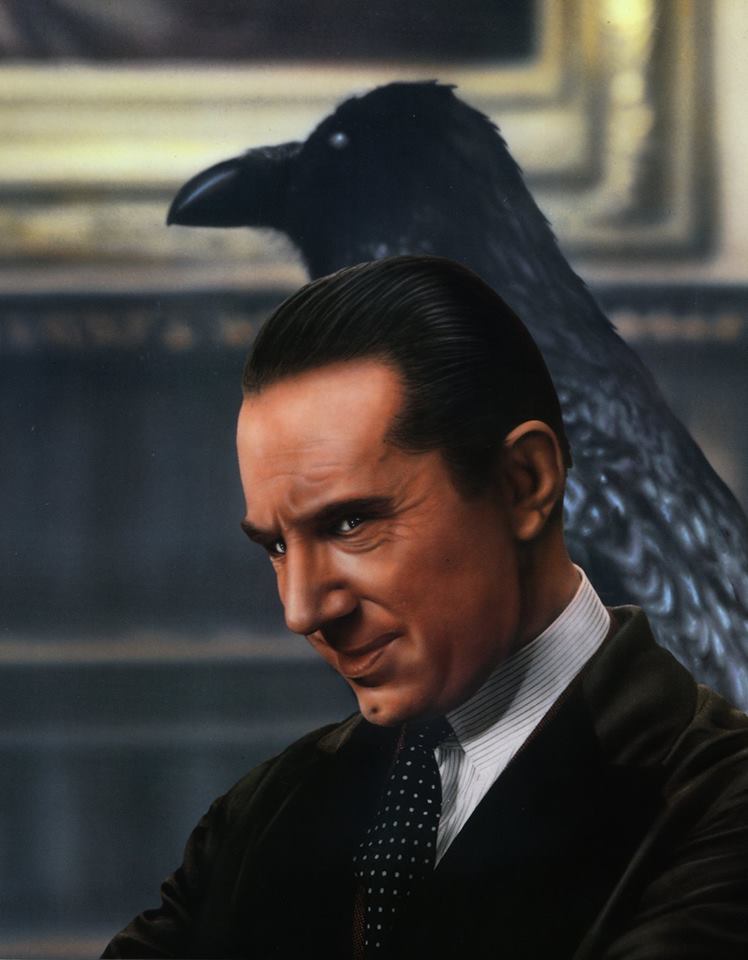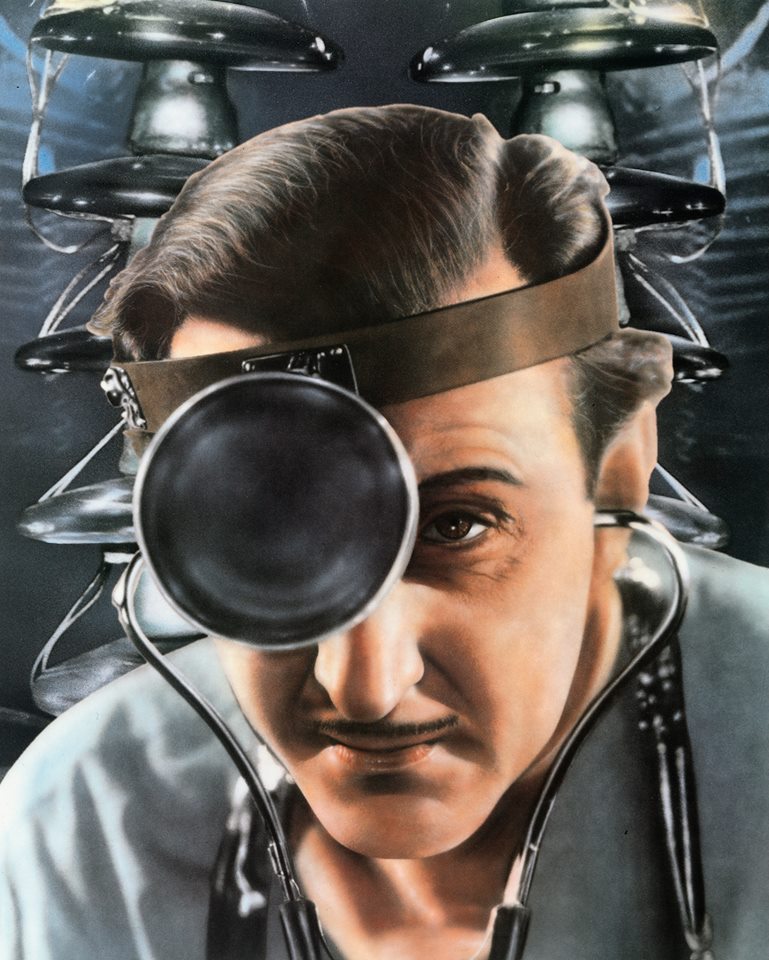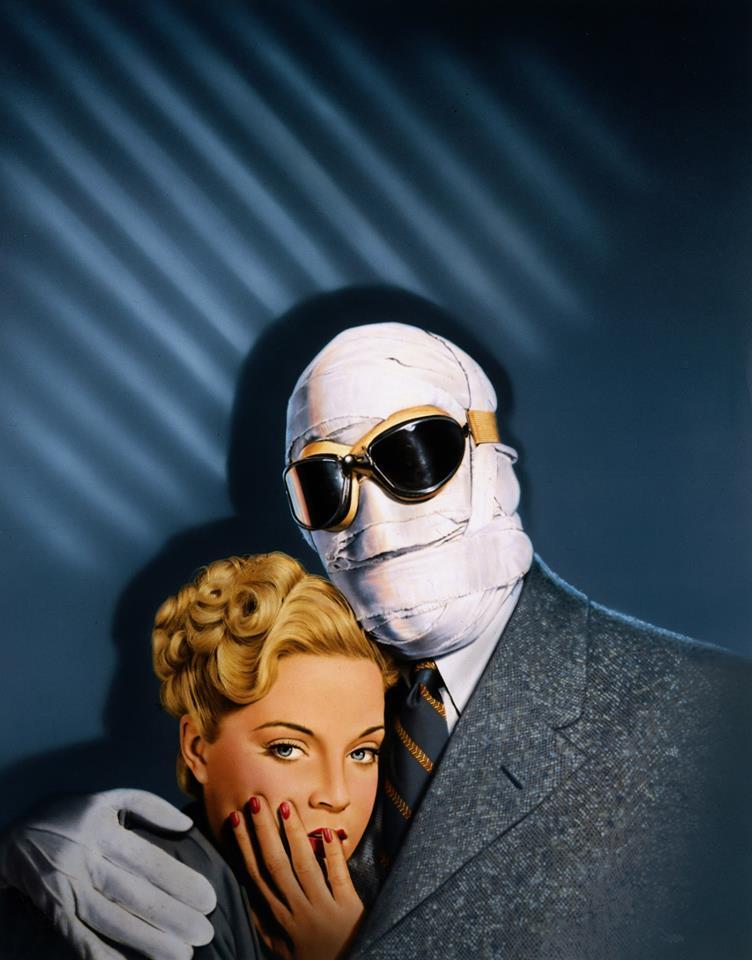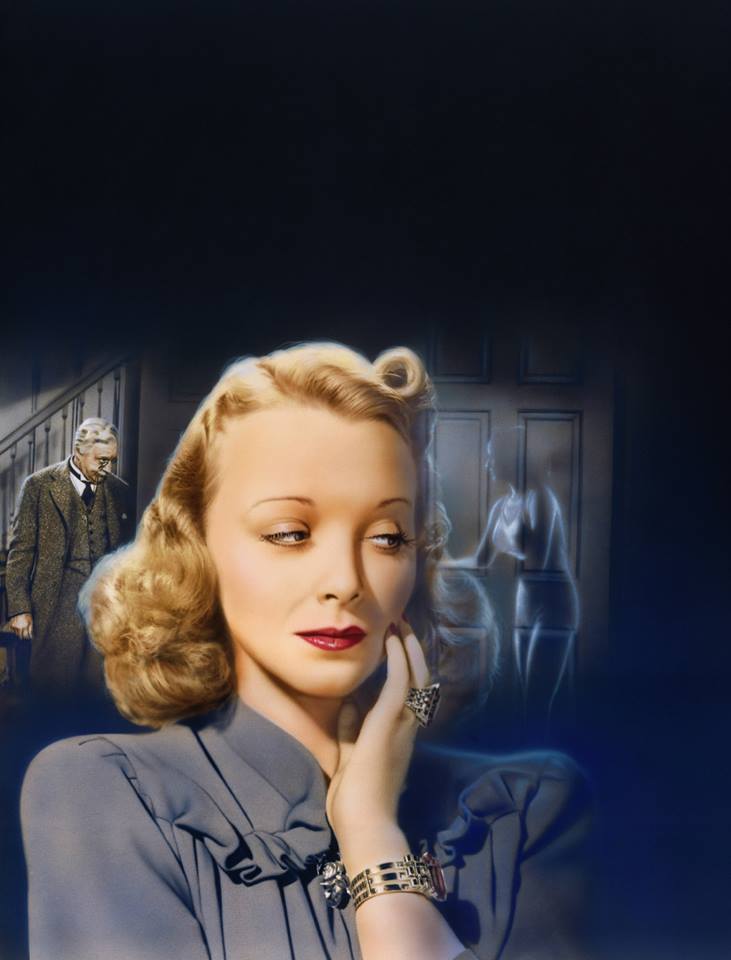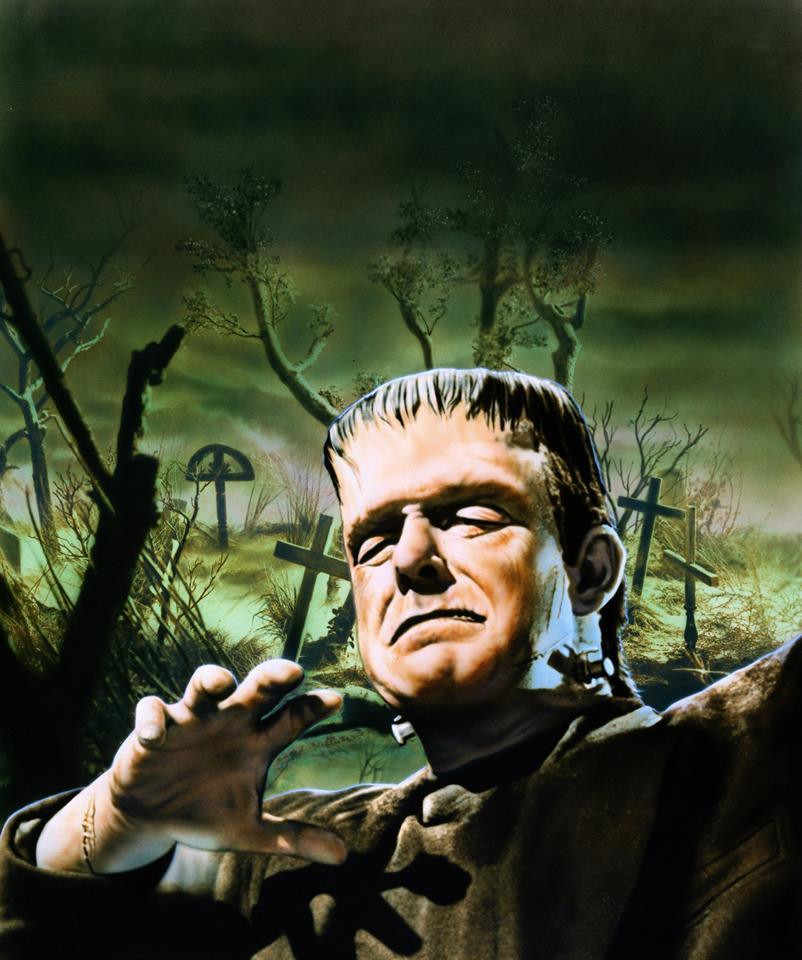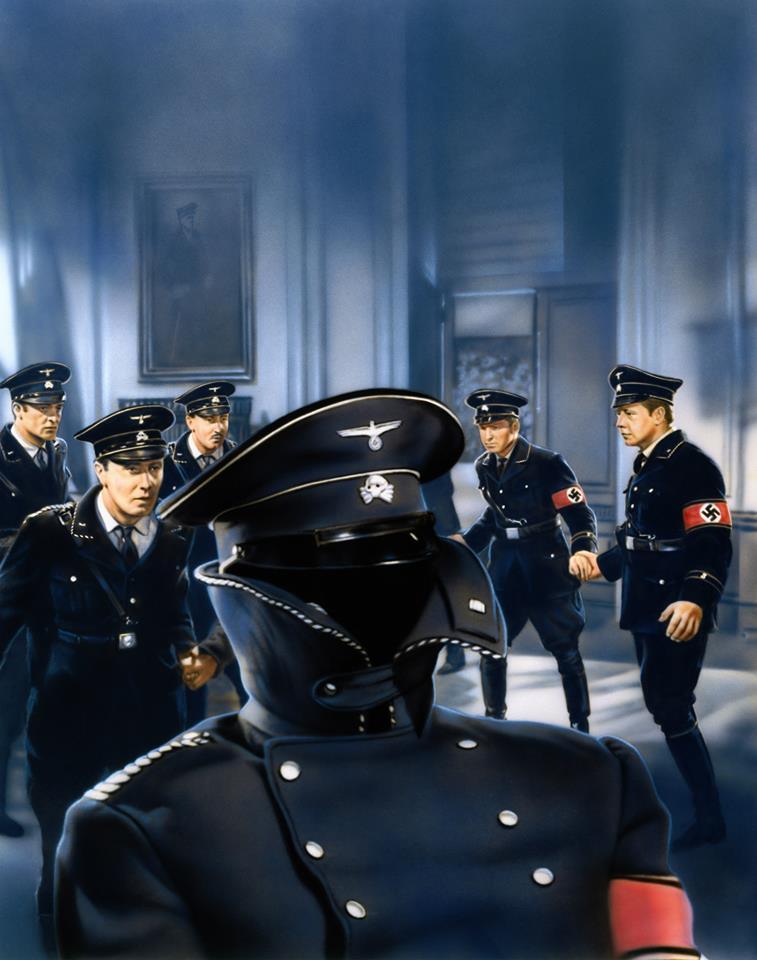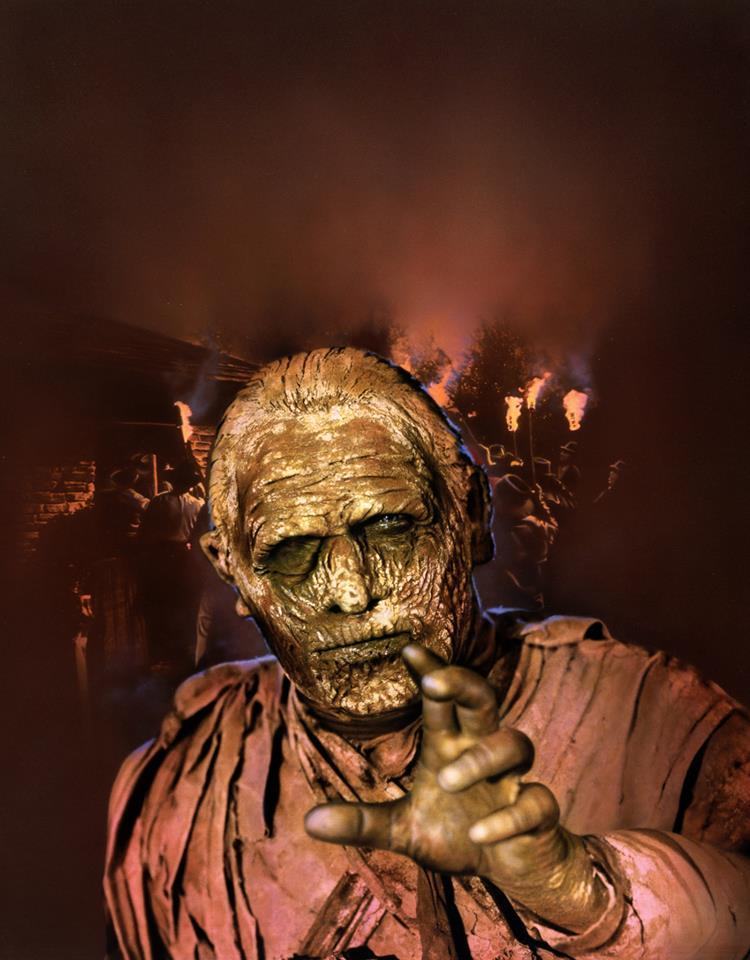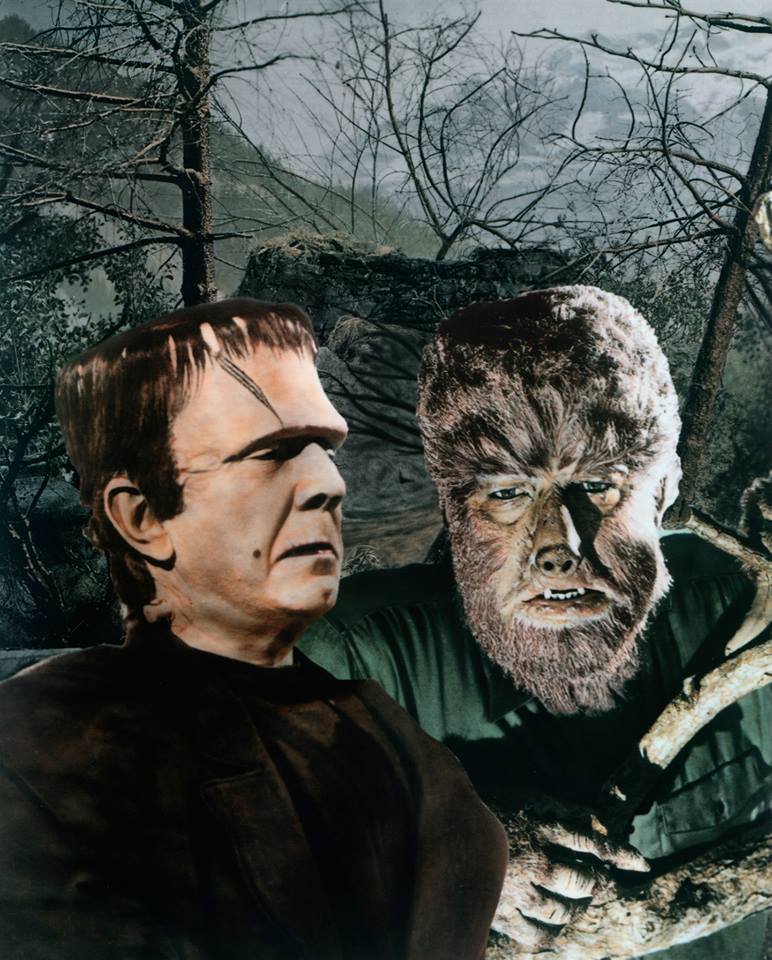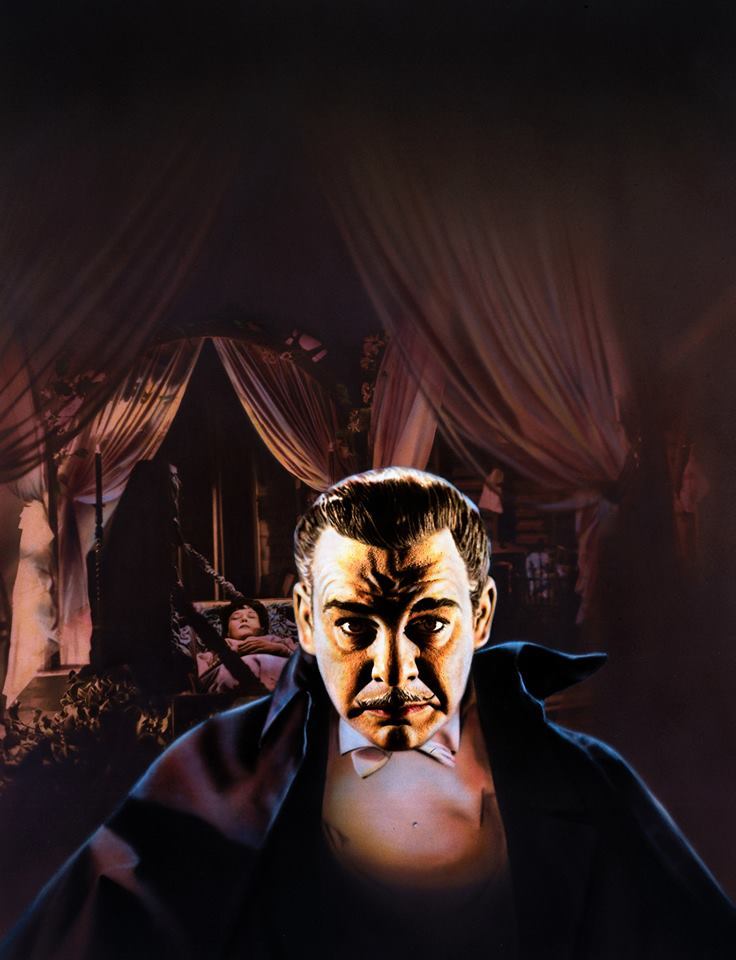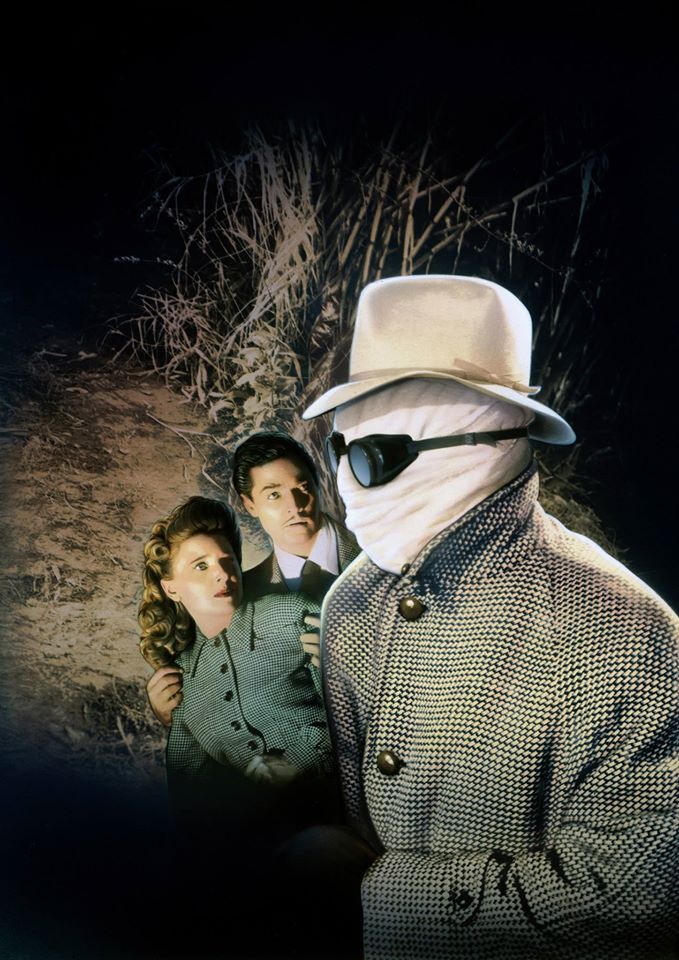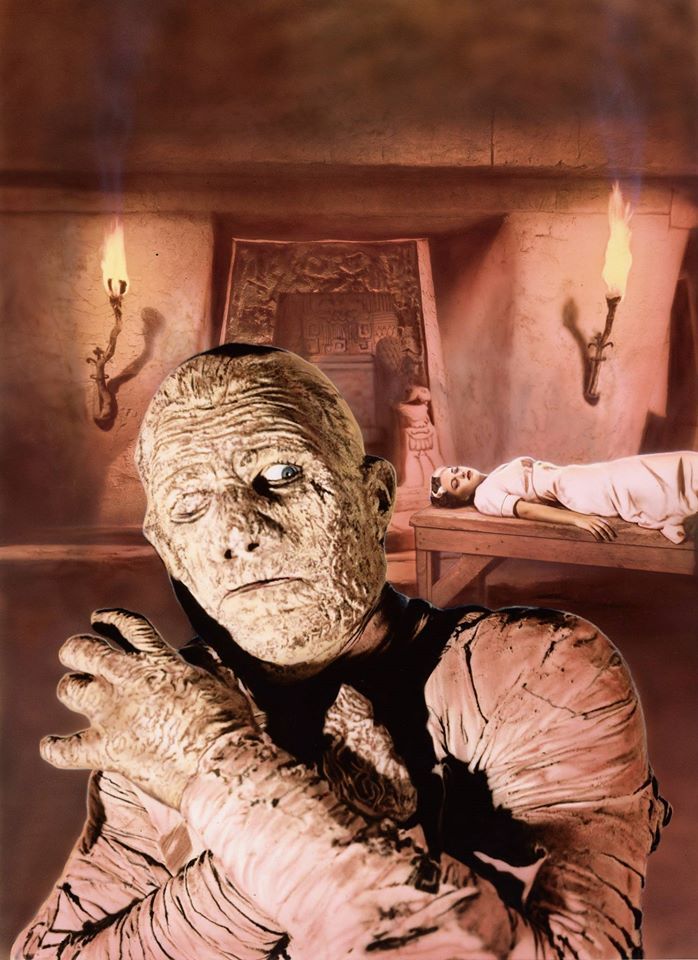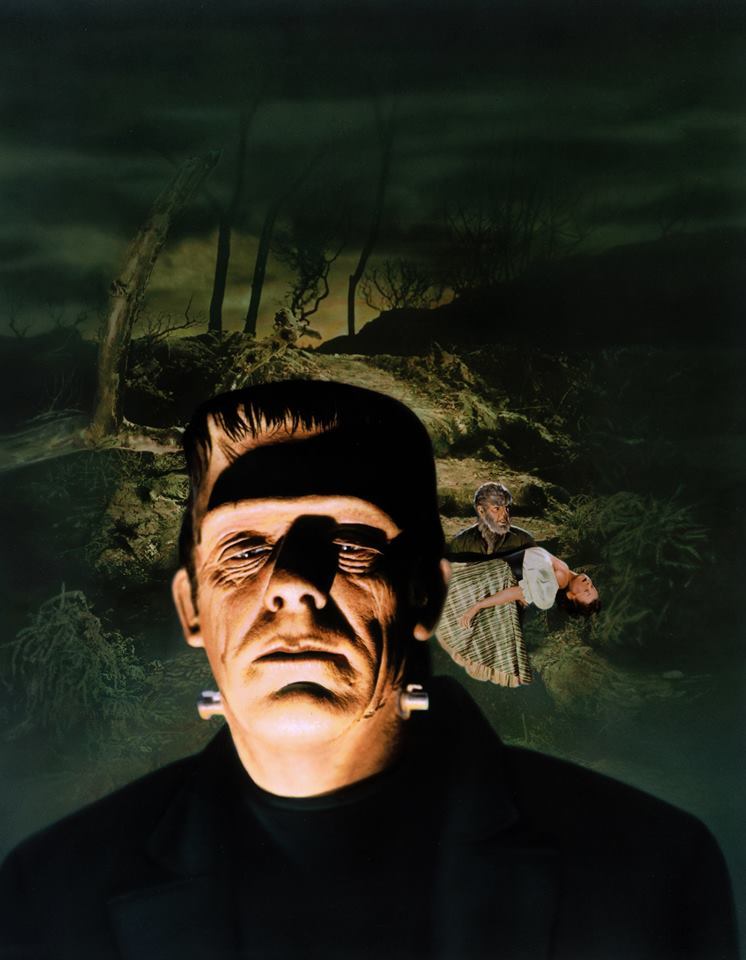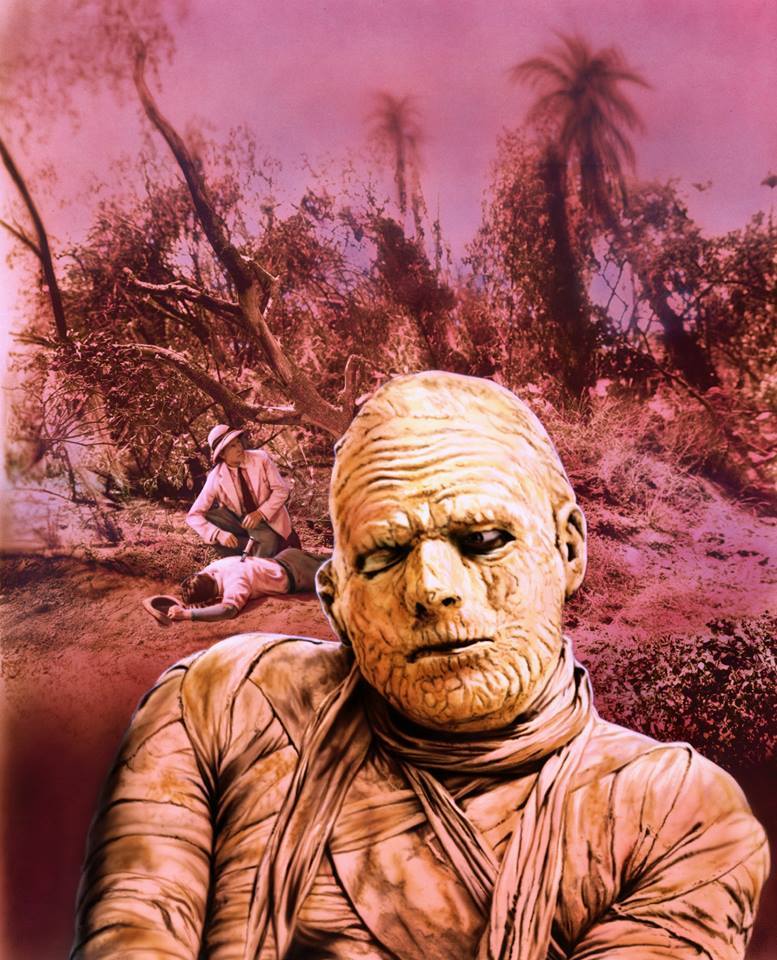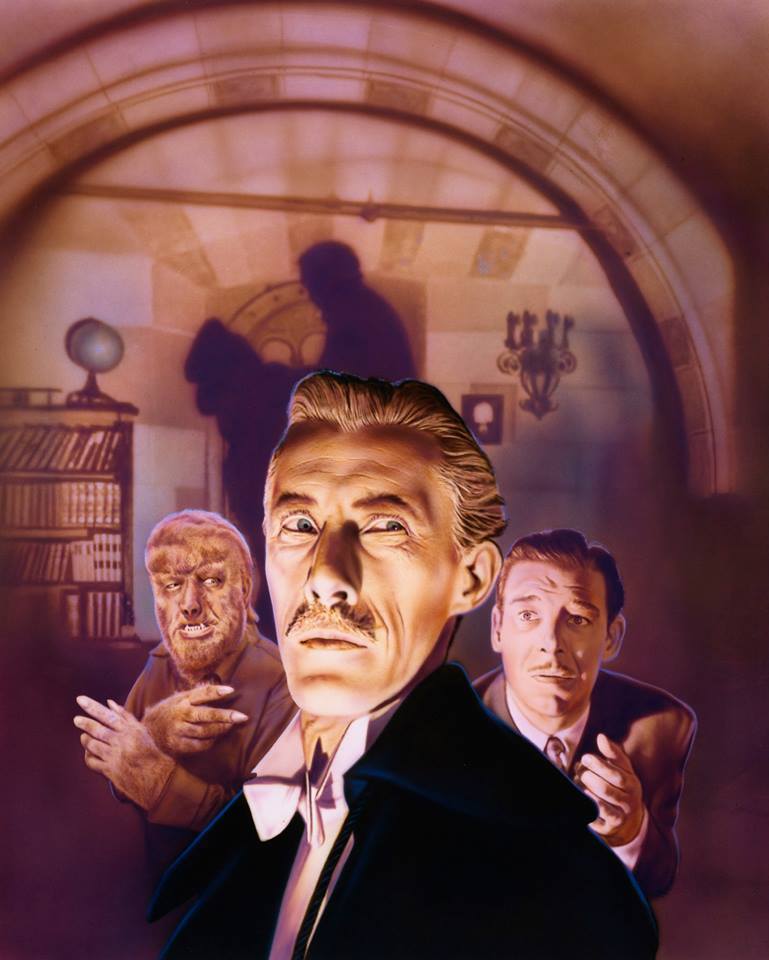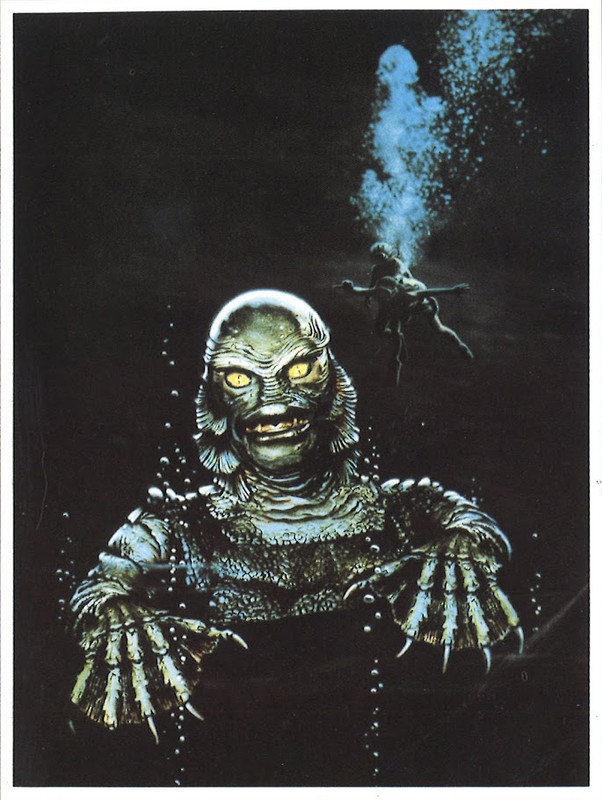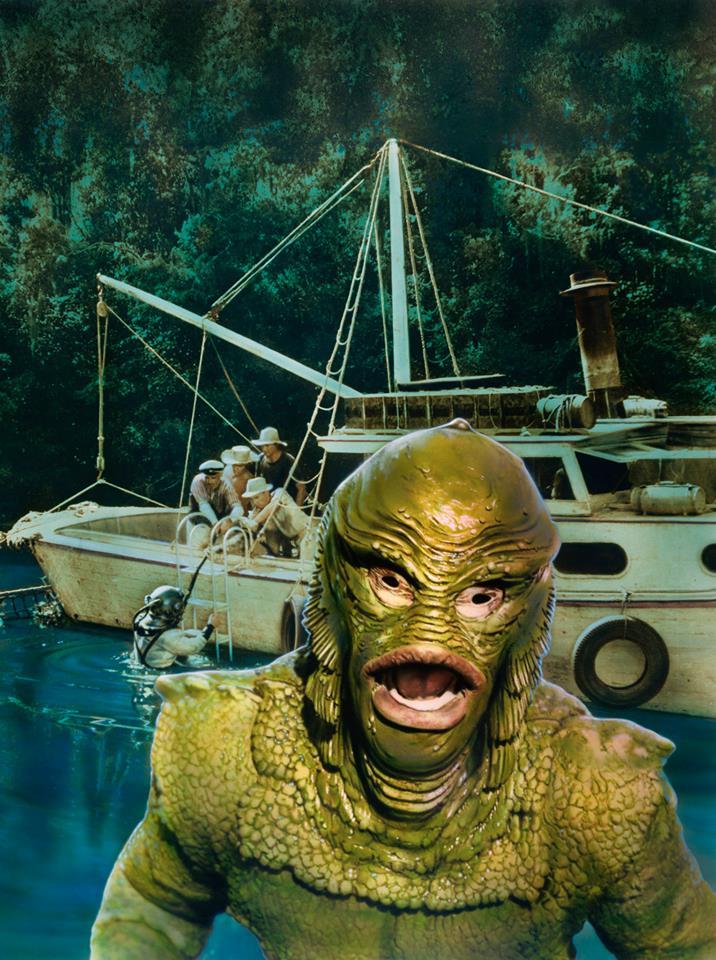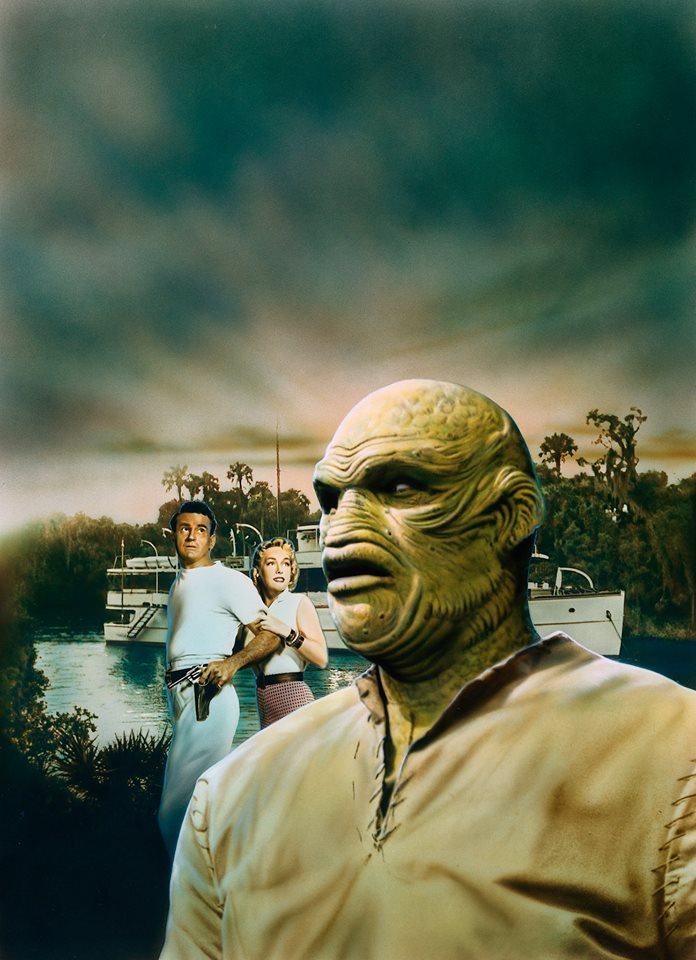 So still a few left based on that image of the complete collection above. Anyone have or know where I could look to find the remaining images??? Thanks.