I'll be in Tokyo next month, with one free day. I'm looking for a few titles.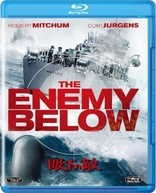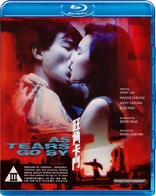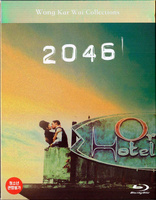 The Enemy Below
is a Japanese release, so I'm hoping it's easy to find.
As Tears Go By
is a Hong Kong release, which I wasn't looking for when I was there earlier this year.
I'm not sure
2046
, which is a Korean release, is even in print any more.
1.
How likely am I to find these?
2. With such limited time, where should I shop?
I don't want to spend too much of my day looking for them, but I hope at least
The Enemy Below
is a realistic quest. Thanks for any advice you might have!