China Film Archive will present its first 4K restorations of
The Yellow Earth
and
The Horse Thief
at Beijing International Film Festival this year. These are the first 4K restorations done by Chinese archive itself.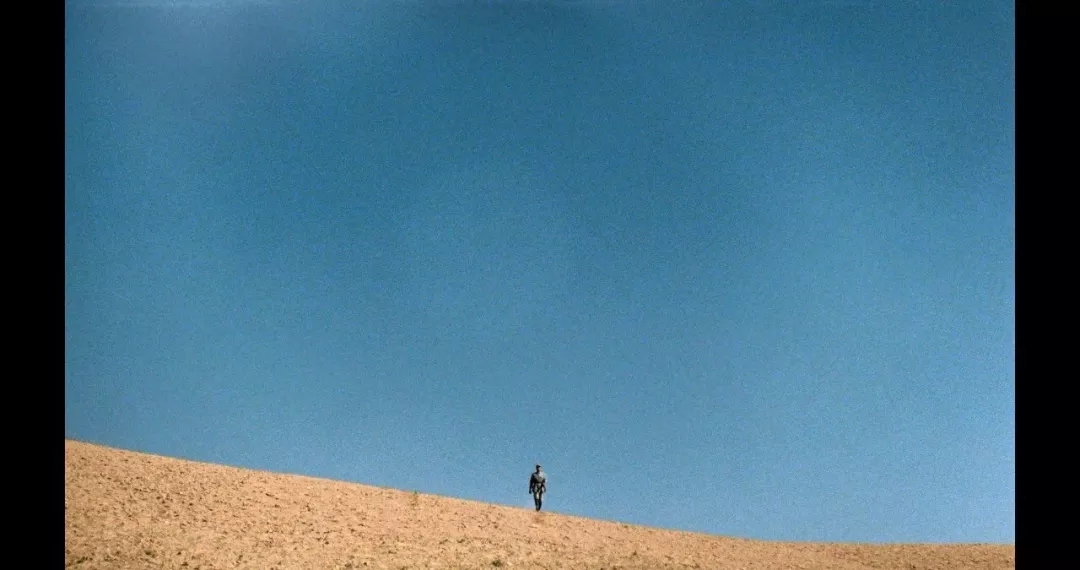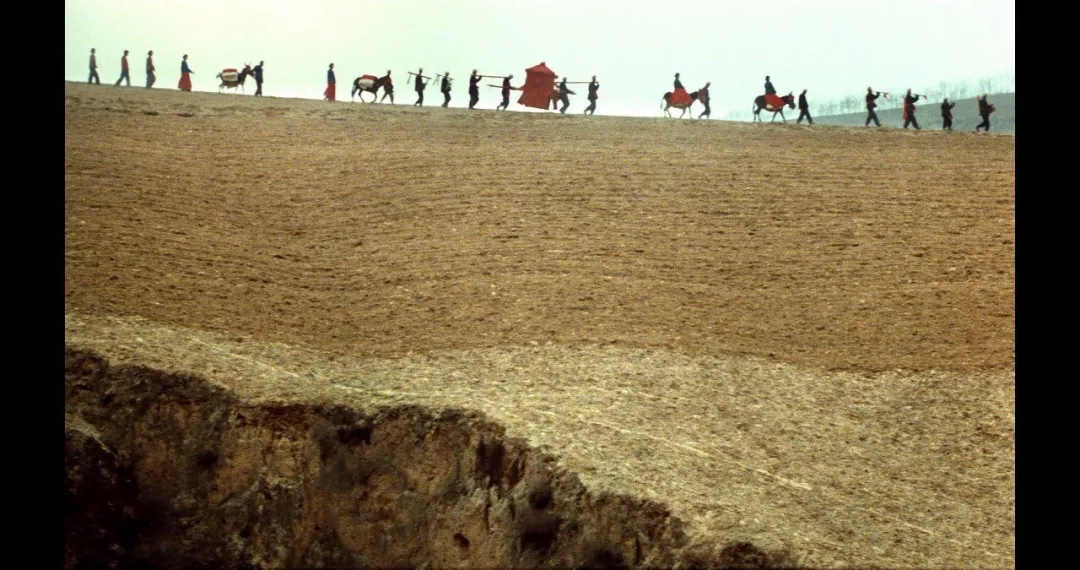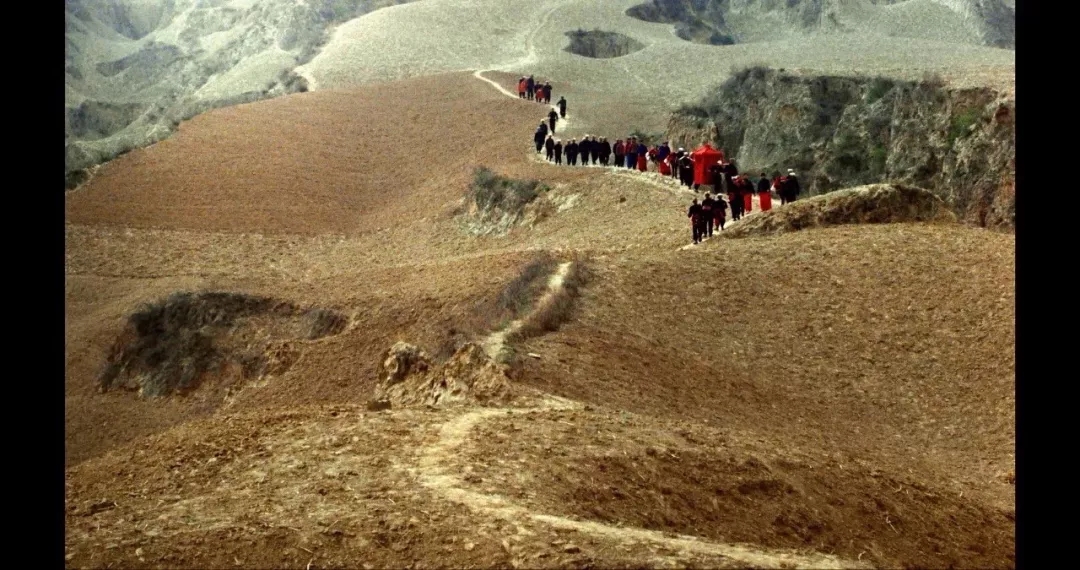 Judging from the screenshots of
The Yellow Earth
, it's a huge leap from the nearly unwatchable old DVD, also the aspect ratio was restored into 1.66:1, more information on top and bottom were revealed, I remember many awkward composition in the old DVD, the new restored version should improve these problems.
Now here's the unbelievable thing, the China Film Archive said they used the software to add the frames when restoring
The Horse Thief
and produced the new restoration in 48fps. WTF??????? Such kind of act make no difference than coloring a B&W film when restoring it, what the hell were they thinking??? And the Archive seems very proud of it and state it "the first to do this in the whole world"...
Anyway, I just hope the new restoration of
The Yellow Earth
could eventually release on blu-ray, though I know there's very little hope.