My least favourite studio practice! Disney, Sony, Paramount, StudioCanal and Anime Ltd have been repeat offenders. This is often talked about in individual threads for a particular film, but hopefully this can collate the information together as a guide. Of course, sometimes bonus discs are a complete waste, but sometimes they are essential.
That being said, plenty of films with bonus discs in the US or other territories never end up getting one in the UK, e.g.
Into the Spider-Verse, Django Unchained, Noah, First Man
.
4K UHD: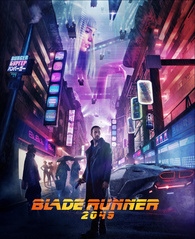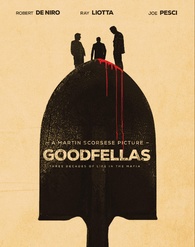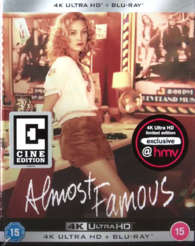 Blu-ray: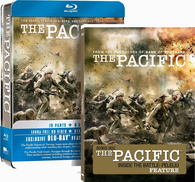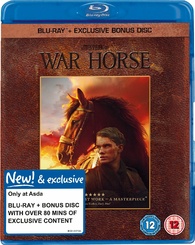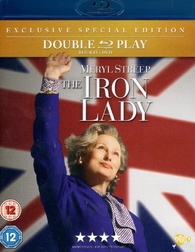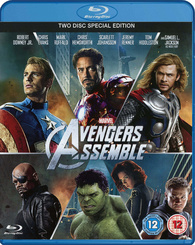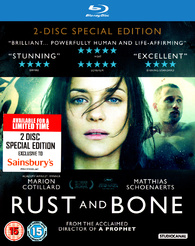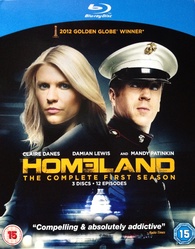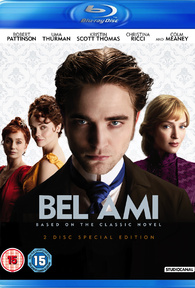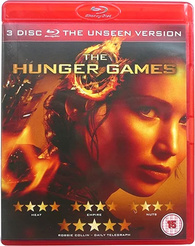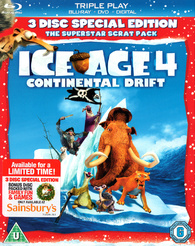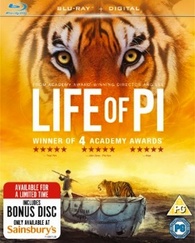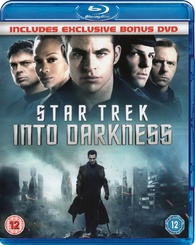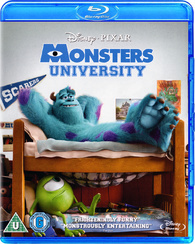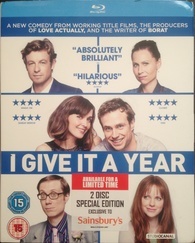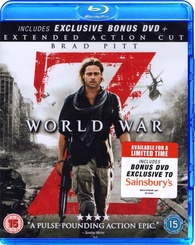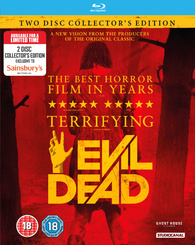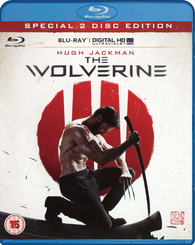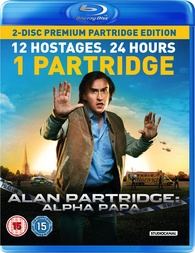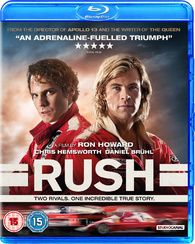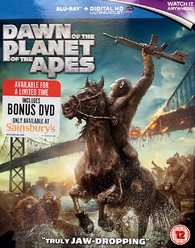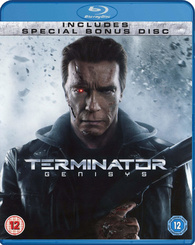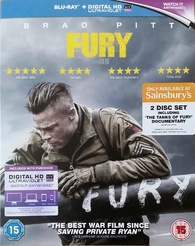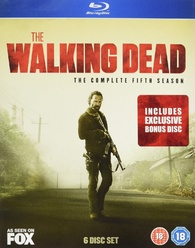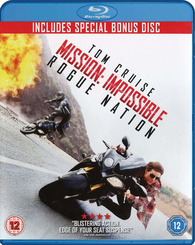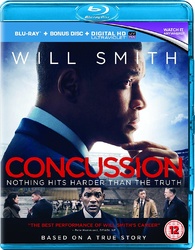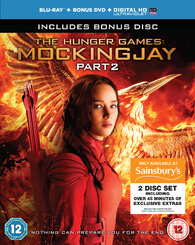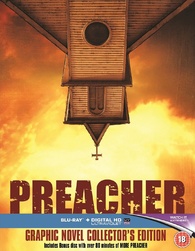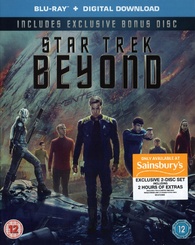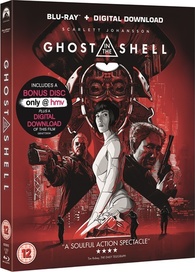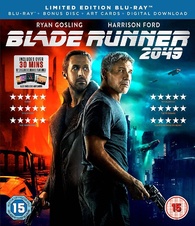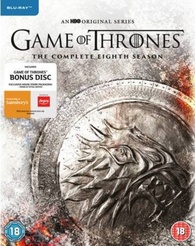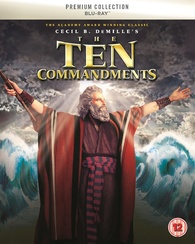 Steelbooks: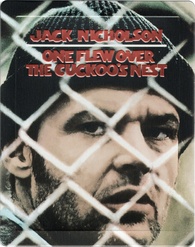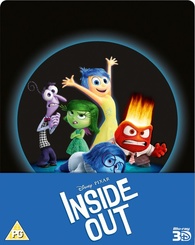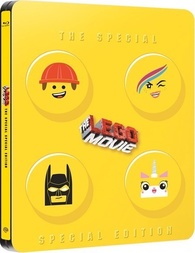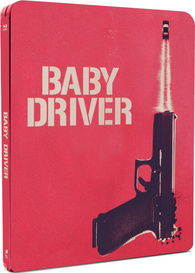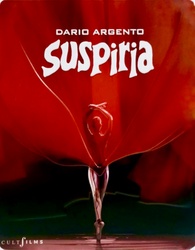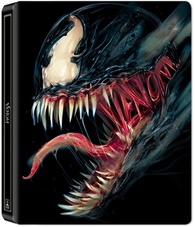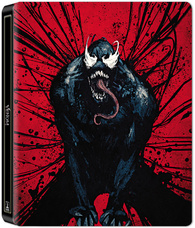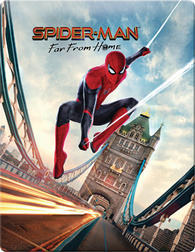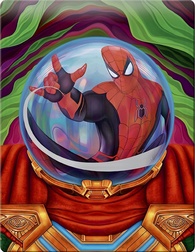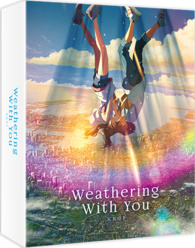 Big Sleeve: